As the world transitions to a new digital century, Khaleej Fixer is enabling a resilient future for customers and communities. Remote computer repair is a cutting-edge technology in the repair industry, and we can serve you from anywhere. Quick, fast, and smart computer service is what keeps us in this field for years. Khaleej Fixer is a hardware/software laptop repair center that has been in business for over ten years. We have experienced technical teams in these fields and manage various sections to ensure that the service is reliable as possible. We offer remote desktop and laptop repairing services in Dubai.
Desktop and Laptop Repairing services in Dubai have been named the best laptop repair service provider in Dubai. Furthermore, we recognize the significance of laptop computers. As a result, our authorized experts first mitigate all of your demands. We strive to provide premium service at a reasonable price, including on-site support and on-time assistance.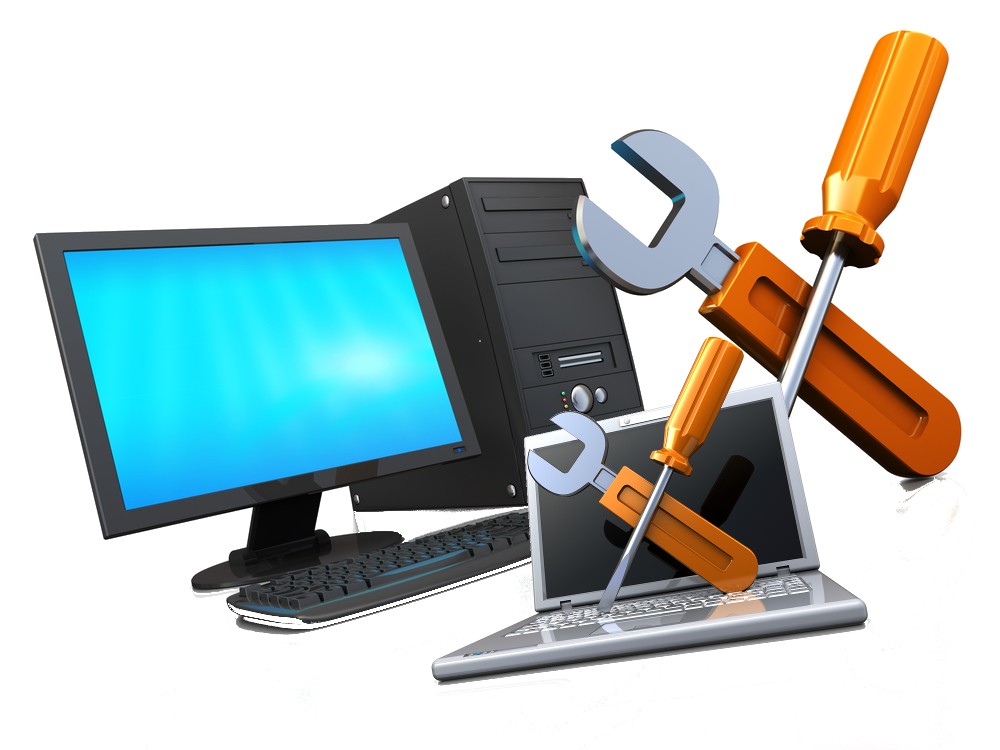 we are the most diligent customer-oriented laptop repair shop in Dubai, with the primary goal of providing assured repair service. Whether your keyboard has stopped working or you require a quick camera repair, we can handle it all with advanced tools and technology.
If you live near our best laptop repair centre in Dubai. Drop by and we'll diagnose the most common problems right away. Jazz music is playing in the background. Our Business Bay laptop repair service near me centre is the best place to get your laptop fixed. On the other hand, whether you're at work or at home, we can pick up, repair, and come back your laptop to you.
So, no matter where you are in Dubai, we are here to help. Because laptops do not remain stationary. So, if you're on the go, at a meeting, or at the university library, you can use it. After all, you're not always at home when you type 'laptop repair near me 'into your favorite search engine.
No matter where you are, our responsive computer repair team will locate you or assist you in locating us for your Laptop repair in Dubai. We provide a warranty on our repairs. Everything is fixed in-house with our certified Khaleej fixers technicians
In other words, when your laptop dies and you require quick, dependable results, you need us.
Remote desktop and laptop repair in Dubai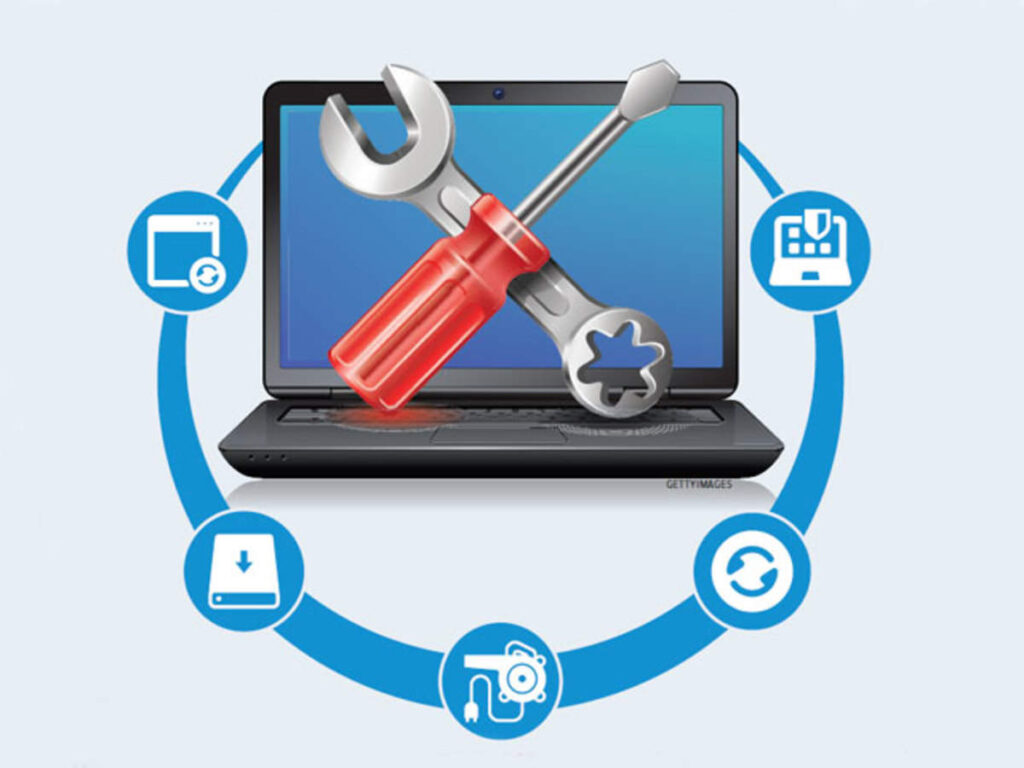 when your laptop breaks down at the office then work, is interrupted, clients are left waiting, and deadlines are approaching. We understand that your laptop is more than just a tool; it is your life, your business, or your degree. It is your certification. And you need it active and running before the important deadlines arrive.
Our laptop repair services are designed to deal with any issue. We have the most up-to-date infrastructure for repairing your laptop, whatever it is!
Our laptop repairs are as quick as a bullet.
We diagnose and repair your device on the spot and the majority of our repairs are completed at an unbeatable fixed price!
Even if we have to take more time to fix your laptop, we are still the fastest in terms of turnaround. That's because we provide the most professional laptop repair in Dubai. Our laptop repair shops are well-stocked with all of the approved, high-quality spares. We require you to complete your job as soon as possible. So, while other laptop repair services wait for outsourced work, we pack up your repaired, restored, computer and deliver it to you in person. Or greeting you with a friendly smile as you come in to pick it up from the Business Bay service center.