We repair laptops and desktop computers at a reasonable price and with prompt delivery. & also offer pick-up for urgent needs here. khaleej fixers believe in actual customers for future service, so we have a large number of service centres in the UAE to handle your inquiries. We always make certain that all customers can receive the services they require. Khaleej fixer service providing Gaming repairing services in Dubai offer a variety of services for gaming laptops. Please contact us if you require any services or assistance. If there is a possibility of repair, we have a solution. When you use khaleej fixer, you are guaranteed to get accurate results. Work that is authorized and certified, as well as professional support for all gaming laptops and desktops in the UAE (Dubai, Sharjah, Ajman, Al Ain, Ras Al Khaimah, Umm Al Quwain, Abu Dhabi).
Today's gaming has evolved and transformed into an entirely new ball game. Games have become more entertaining and stimulating, challenging users' gaming abilities. However, with advanced features come a variety of complex challenges that put game console repair professionals to the test. Khaleej fixer, on the other hand, is ready to handle even the most difficult game console repairs!
Yes. We are one of the leading professionals in the Dubai for game console repairs. Our unparalleled expertise enables us to repair and service a wide range of game consoles, both old and new.khaleej fixer's meticulous approach and immaculate repair solutions, combined with amazing results, compensate for our position as the best for gaming repairing services in Dubai.
Our Gaming Desktop & Laptop Repair Services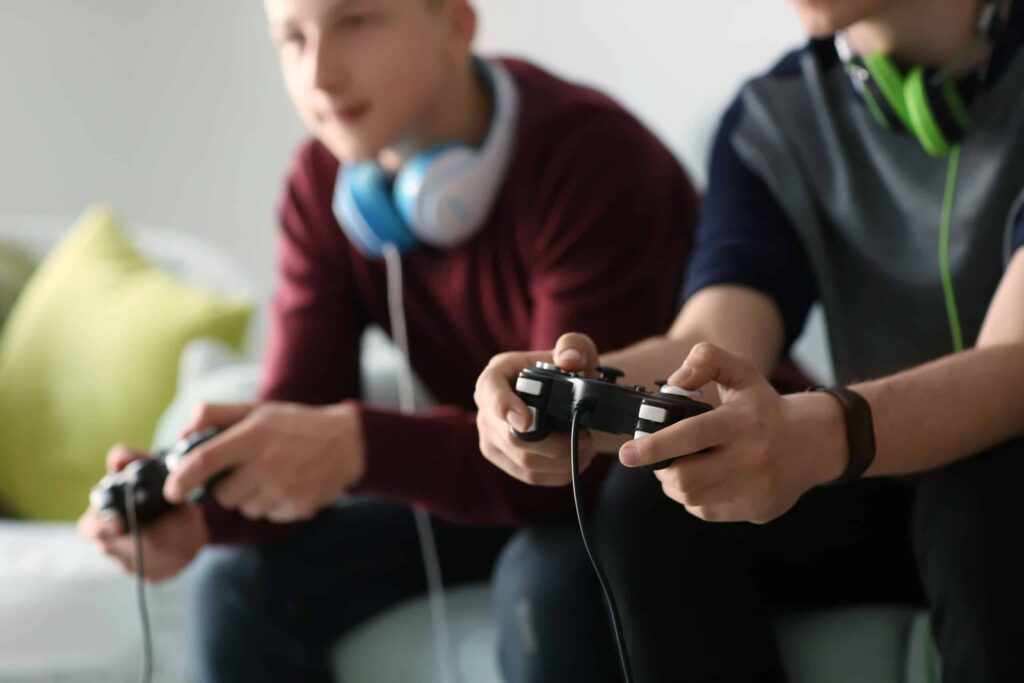 Hard disc and RAM updates for gaming computers
Service for motherboard repair Dubai
Replacement of the motherboard
Repair and replacement of keyboards
Repair and replacement of LCD screens
Data recovery service for hard drives
Backup service for data
Hard drive replacement and upgrade
Service for Screen Backlight Repair
Replacement of a Laptop Optical Drive
Installation of operating systems
Service for software troubleshooting
Problems with video and graphics
Replacement of the Power Jack
Repair or replacement of fans
There is no display or sound.
Laptop Common System Slope
Repair of system hangs
Troubleshooting laptop auto-shutdown
hazy presentation
Faulty HDD detection on a laptop
Battery issues
CD and DVD drive issues, as well as a DVD writer issue
So, gamers, we always wish you a fantastic time gaming and breaking records! However, if you encounter any problems with your gaming console, you can rely on us, the best gaming console repair experts in the Dubai. Bring your gaming console to us for the best and most long-lasting game console repair solutions.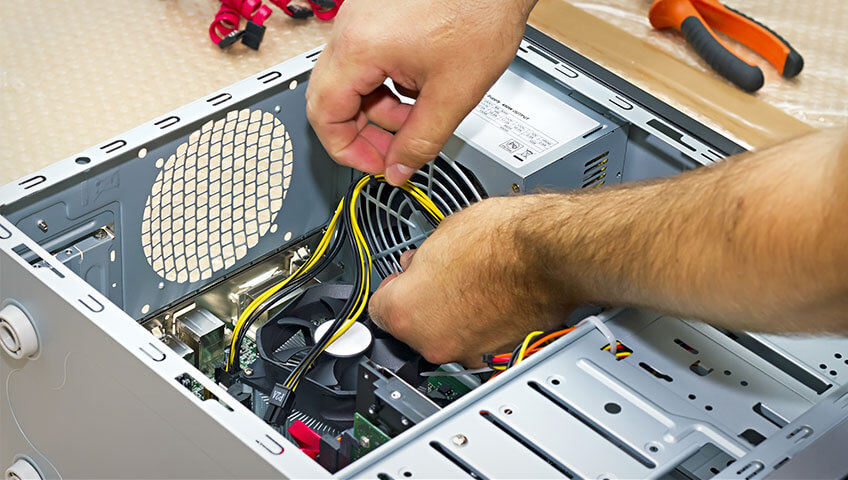 All Brands and Models of Gaming Consoles Can Be Repaired
Khleeej fixer is a reputable gaming console repair service near me provider in Dubai and the UAE. We support all brands and models of gaming consoles that may require upgrades or repair solutions for any issue. Our quick gaming console repair services give you peace of mind and full functionality at any time. Our gaming console repair technicians in Dubai and the UAE are trained to work with a wide range of device brands and models. Call or chat with us right now to get quality gaming console repair service.
Same-Day Doorstep Gaming Console Repair in the UAE
Do you require same-day gaming console repair in Dubai and the United Arab Emirates? Khaleej fixer is a reliable service provider. Our knowledgeable and skilled gaming console repair technicians will come to your shop, home, or office. Why throw away that old faulty or damaged gaming console when you can get it up and running in no time? You will never have to look for a gaming console repair lab again. Our doorstep service in Dubai and the UAE provides same-day assistance anywhere in the region. Call now to speak with one of our knowledgeable customer service representatives.