Book Service Via Whatsapp
Book Service Via Call
Book Service Via Email
Data Recovery Services in Dubai
Data recovery is the process of accessing and recovering information from digital media that is not accessible through standard means. Khaleej fixer providing Professional data recovery services in Dubai using the latest tools and techniques our computer care experts extract your loosed data of any files. Reliable and efficient data recovery finds the loosed data without any risks. We retrieve corrupted, damaged, formatted, data from secondary storage, removable media, or files when the data stored in them cannot be accessed in a usual way.
We offer a variety of Data Recovery Services to fit your data loss scenario
Hard Drive Recovery
Apple Mac Recovery
Laptop Data Recovery
Desktop Data Recovery
RAID Data Recovery
SSD Data Recovery
USB Flash Data Recovery
Book Service Via Whatsapp
Book Service Via Call
Book Service Via Email
OUR SPONSORS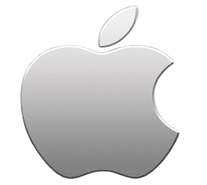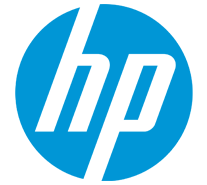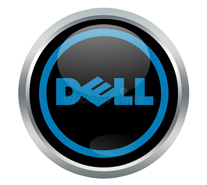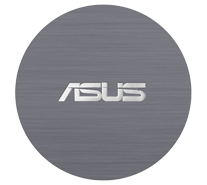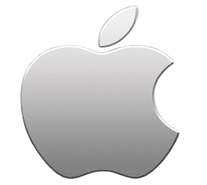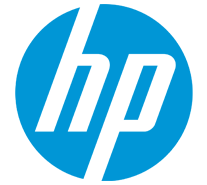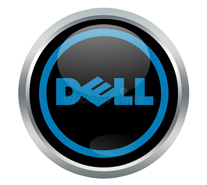 ©2022. All Rights Reserved by Khaleej Fixer.