Since the business released its first line of MacBooks, they have been a highly sought-after consumer product. The launch of the MacBook was groundbreaking, just like the iPhone. In addition to this, evaluations that claimed the MacBooks were the next wave of laptops were excellent, changing the way we thought about our laptops.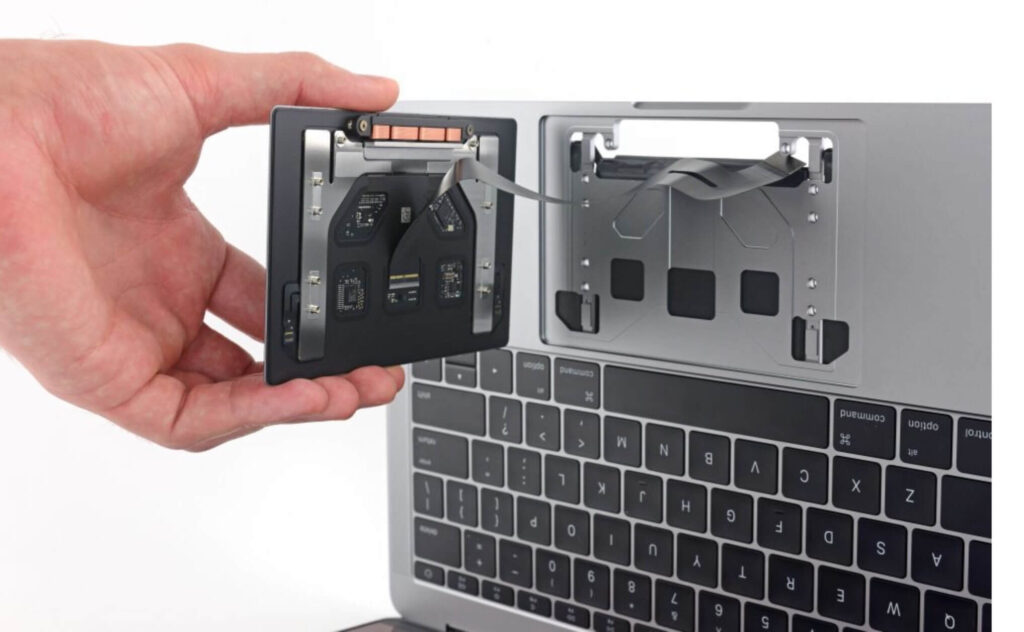 Since there is such a high demand for the product, there are a lot of sales, and owning a MacBook is rather popular in our society. The longer the equipment is used, though, the more reasons there are for needing repairs. Since 2018, Khaleejfixer has been actively trying to deliver quick and high-quality MacBook repair services in Dubai. When your MacBook needs repair near me, a new battery, or just won't power on at all, we've got you covered.
We have worked in the industry long enough to know how well the MacBook devices work and begin to grasp how to handle any problems that your machine might be experiencing. We are currently the top MacBook repair service in the UAE!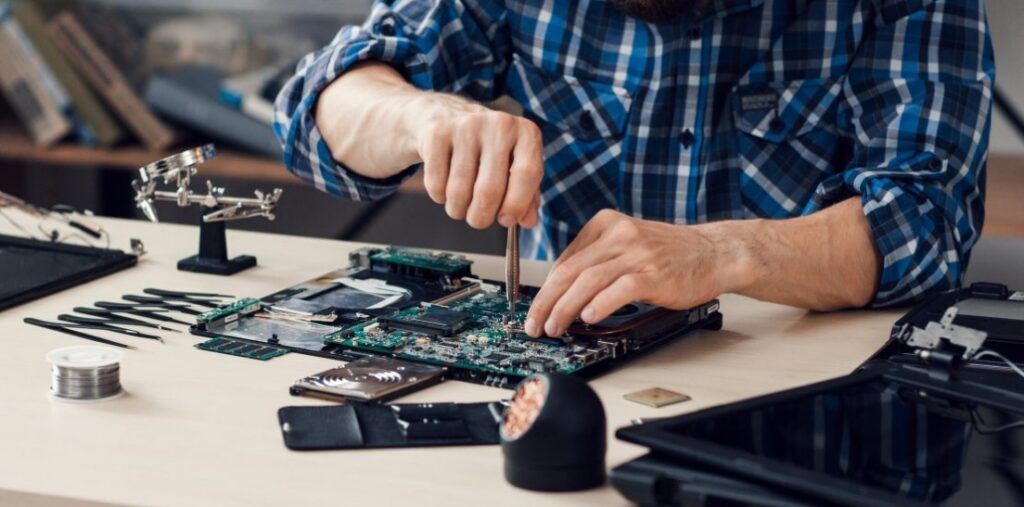 The following is a list of every MacBook repair service we offer:
Replacement of the MacBook screen:
The replacement of a MacBook screen is a frequent problem that seriously disrupts one's productivity. Given the delicate and intricate components of the MacBook, only a few repair shops are certified to replace the screens. Many clients are unaware of the finest locations for MacBook screen replacements, and in their pursuit of the lowest prices, they frequently make mistakes that increase display issues over time. However, we work to prevent this from happening and guarantee that you receive screen replacement services that are not only of the highest caliber but also affordable for MacBook repair in Dubai.
Replaces the Touchpad on MacBooks:
Feel free to stop by at any time if you want to replace the touchpad on your MacBook. Replacement of the MacBook Touchpad is a highly frequent problem, and many other repair centers get it incorrectly. Although we have a lot of expertise changing touchpads in MacBooks, we can also repair any MacBook machine and return it to your house after doing so.
Apple MacBook Water Damage:
How frequently do you find yourself using your laptop while drinking something? We all enjoy sipping on a cup of coffee or tea as we work, and most of us prefer to carry a water bottle with us wherever we go to stay refreshed at all times. This kind of liquid can cause some problems if it gets on your laptop.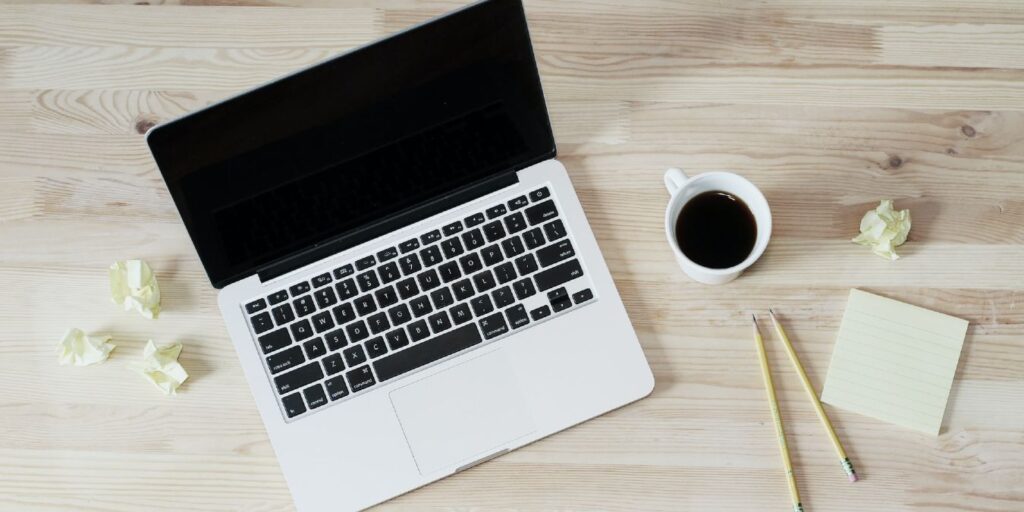 In addition to making the internal batteries swell, spilling any liquid inside a device can also result in short circuits and the degradation of internal components. Bring your MacBook to us right away if you have liquid damage, and we'll do everything we can to get it back to working optimally.
Configuring the camera on a MacBook:
Although putting the camera is a fairly typical problem for customers, it is not technically a flaw. The Mac's camera is a fantastic option if you love making videoconferencing or if you're an executive who must appear on camera for work-related reasons. However, a lot of people don't understand how to put it up, so they need help from someone else.
Most of the time, a minor change to the settings solves the problem; in the worst circumstances, the gadget needs to be completely inspected. You may rely on us at all times because we are here just to assist you in any way.
MacBook Battery Replacement:
You spend lots of time working on your Mac since you use it day and night. After a certain point, not all batteries are created equal because each battery has a maximum number of full charges before its performance begins to decrease. You are given some obvious warning indications that MacBook Pro batteries need to be changed because it runs out quickly.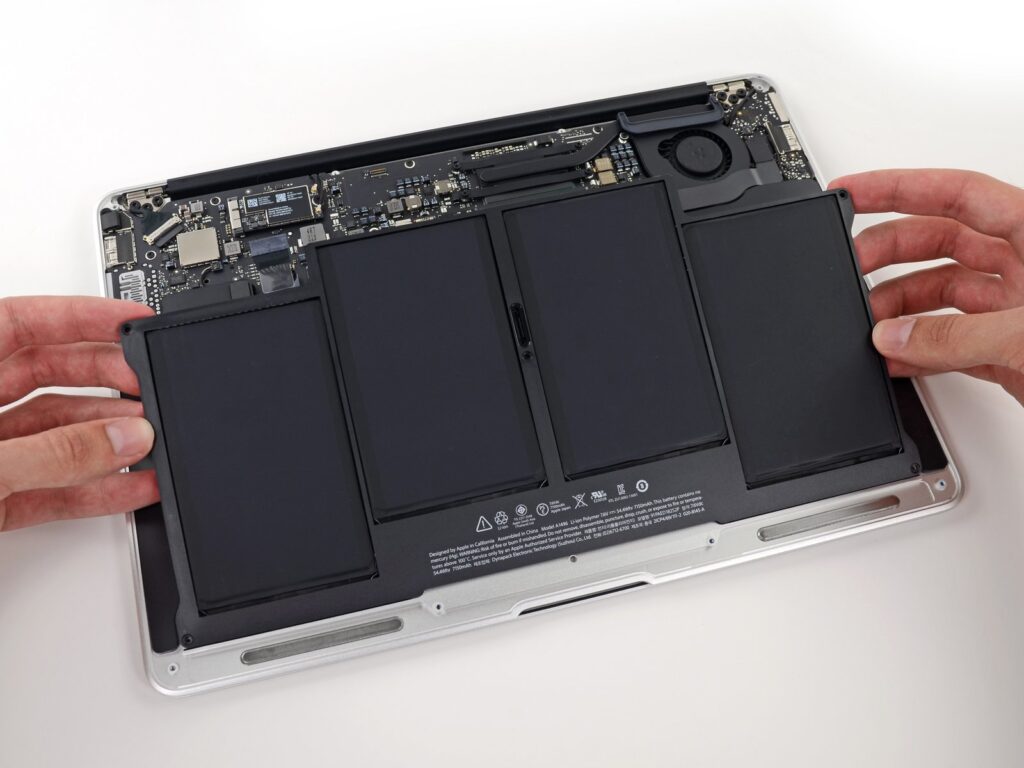 If you are using an Apple MacBook so it abruptly shuts off while you are working on anything. You're aggravated! It can be so because the battery is dead if you don't want it. This is a battery problem if it keeps happening just after you charge it.
Another crucial detail is that your Mac's System Information's power section displays charge cycles. Compare it to the model's maximum cycle count; if the number of full charges used is getting close to that figure, you should start considering a battery replacement.
A battery is definitely at blame if your MacBook heats up fast after doing a few tasks.
Imagine being able to move your gadget at will while enjoying yourself and spending a lot of time! The first and most important general rule is to change the batteries when it has lost 25% of their original runtime.
MacBook Keyboard Replacement:
You've come to the proper location if you need to fix some keys. MacBook keyboard replacement is a specialized skill that should only be left in the hands of qualified professionals.
To access the keyboard on your MacBook, our expert engineers can disassemble the complete device and reassemble it flawlessly. First-timers or novices managing your equipment run the risk of ruining your day and endangering your business if something goes wrong.
We will quickly resolve any problems you may be having with your MacBook keyboard, no matter what they may be.
We can give you a genuine replacement, including the top casing, trackpad, and bottom case, thanks to our extensive inventory of replacement parts and accessories. You may either request pickup services or deliver your Apple MacBook to our repair facility in Dubai.