We can repair the Lenovo laptop in Dubai from anywhere!
One of Dubai's primary Lenovo Laptop repair services is Khaleej Fixer, which has a long record of service to the industry. We provide Lenovo repair service advantages across Dubai from our Business Bay location. At Khaleej Fixer, we have one of the greatest tech geek teams in the industry, made up of qualified technicians and equipment designers who employ the latest cutting-edge tools to fix your broken Lenovo service center in Dubai at incredibly competitive prices.
When using a Lenovo laptop repair service, your system can become moderately unstable and crash; it might take more effort to start or continue your computer; your programmer might abruptly cease or stop responding, etc. Blank LCD screen, inadequate video display on LCD, distorted or mixed PC screen, Lenovo laptop damaged by the liquid spill, erratic images or characters on screen; laptop or computer overheating; The system may occasionally lock up or hang. Whether your PC won't boot to a standard design, the remote system, or protecting your Lenovo PC against harmful spyware and infections, your laptop may not receive any power. We offer preventative maintenance, tune-ups, and health checks for Lenovo PCs.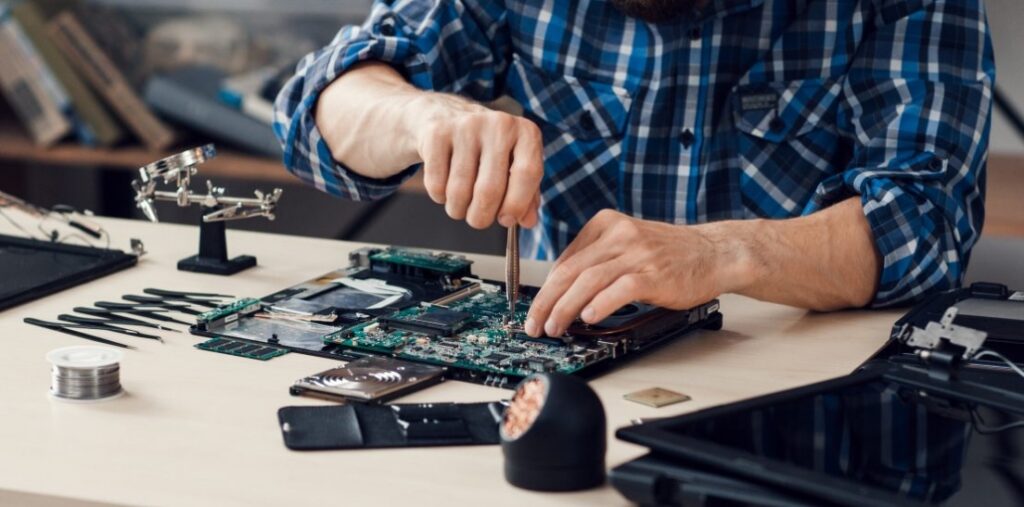 We provide Lenovo pc diagnostics, cheap quotes, and investigations for all Lenovo Laptop PC components in our repair service facility in Business Bay. We can handle practically all issues that affect your Lenovo Laptop repair in Dubai, including the most complex motherboard & hard drive problems.
Services that we provide:
You will need to fill out a form supplied by our representative before you take advantage of the finest Lenovo servicing center in bur Dubai at the Khaleej Fixer repair facility. Once you've approved the service, our staff will fix it, and you'll get an SMS with information about the progress and cost of the repair.
Lenovo Adapter and AC Jack for Laptops
Connection and batteries for a Lenovo laptop
Power Supply for Lenovo laptops
DC power adapters for Lenovo laptops
CD, DVD, & RW drives for Lenovo laptops
CD and DVD external drives for Lenovo laptops
Fans of Lenovo laptops
USB and Firewire Cards for Lenovo laptops
Lenovo floppies for laptops
Internal and external hard drives for Lenovo laptops
Laptop inverters for Lenovo
Laptop keyboard repair for Lenovo
LCD Displays for Lenovo laptops
RAM for a Lenovo laptop
Lenovo Motherboards for laptops
Network Interface for a Lenovo laptop (NIC)
Lenovo Power Cords for Laptops
Laptop processors from Lenovo (CPUs)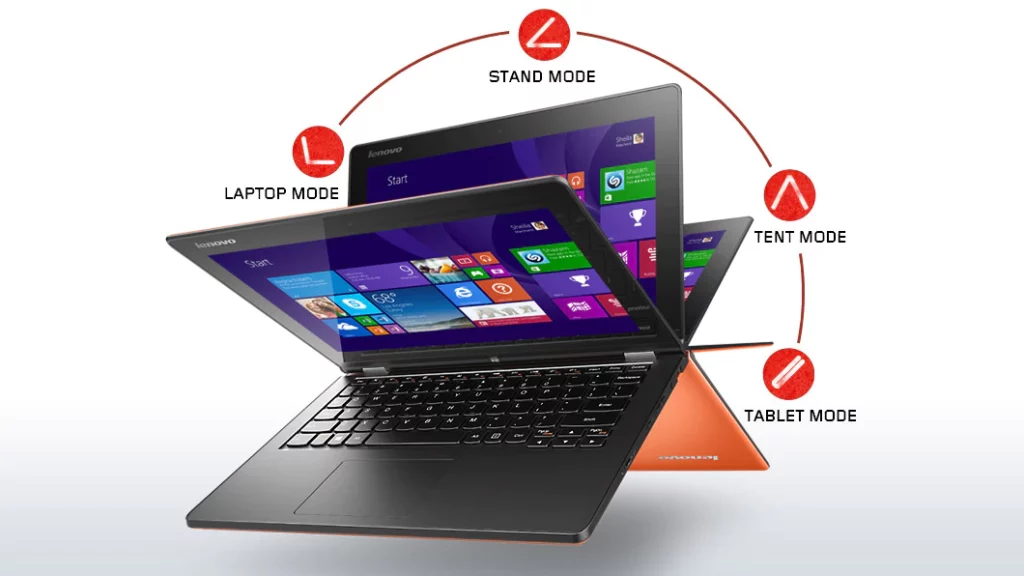 Support for Lenovo Hardware:
We inspect, disassemble, and repair every Lenovo services center in AI Qusais. We maintain and replace Lenovo PC components such as the screen, keyboard, power jack, charging port, mouse, and trackpad. All laptop repairs had carried out using genuine Lenovo components.
Installation and Support for Lenovo Software:
We can restore your Lenovo mobile service center in Dubai to its original factory settings, just as Lenovo intended. Sometimes it is unique to serve to pretend that nothing terrible ever happened and begin operations immediately, complete with a one-year complimentary premium antivirus.
Updates for Lenovo laptops:
If your Lenovo PC is running a little slow or your hard drive is getting close to the end of its useful life, we can upgrade your Lenovo PC to make it run faster and perform better. That includes adding more RAM, a faster hard drive, an improved CPU or processor, and other improvements. Lenovo PC can be given new life by our laptop repair company in Dubai thanks to specifically designed updates!
Lenovo laptop configuration:
If you recently purchased a new Lenovo computer, we can assist with PC system setup, connecting, and organizing Lenovo devices, including printers, scanners, cameras, & hard drives. Additionally, we will install anti-virus software, spyware protection, and programming updates, verify your web connection, and set up your PC for optimum performance. Together with Lenovo Repairs in Dubai, we also offer assistance.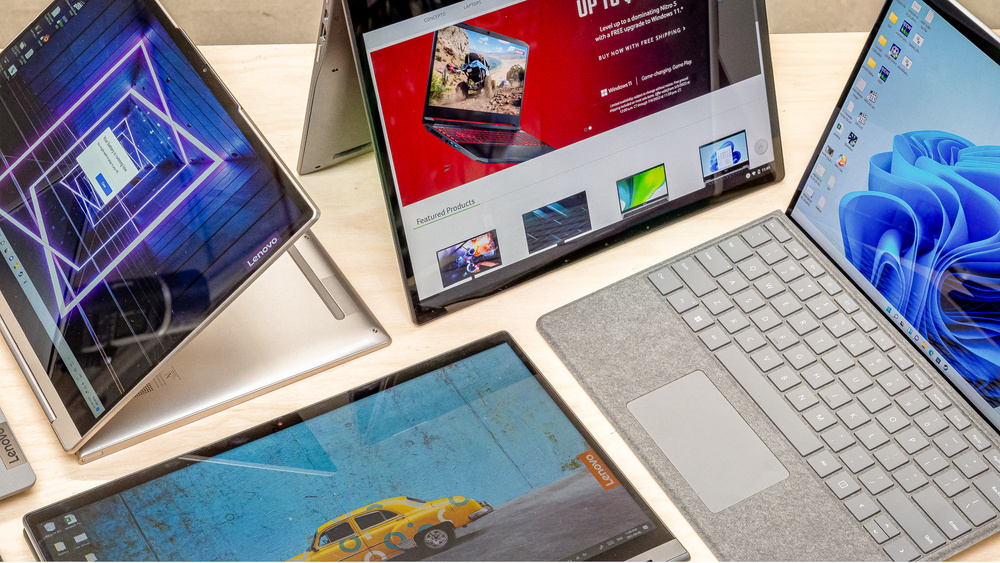 Provider of Green Products at Lenovo:
We provide a safe method for managing your used Lenovo computers and parts to prevent damage to the circumstances. Give us an old Lenovo computer, and we will remove it for FREE. We guarantee that the gadget won't have any more breakdowns once you use our service. Furthermore, the laptops will be fixed by reputable IT professionals who choose to complete the diagnosis to identify the problem's root cause. We are aware of the urgency, so you receive rapid assistance. No more standing in line for hours. When you need it you can find the Lenovo service center near me.