In Dubai, we can repair your apple MacBook Air repair!
If you are looking for Apple MacBook repair services in Dubai, you have arrived at the right place! Khaleej Fixer has significant advantages over Dubai when it comes to Apple MacBook Air Repair. We manage a variety of Apple Mac repairs so that you can get your Mac back in working order. We have our own Apple Mac repair service center in Business Bay, Dubai, which handles everything from broken screens to data recovery, MacBook Air batteries, MacBook Air broken screen hardware, and other MacBook software issues.
MacBook repair service varies from machine to machine, but with the help of Khaleej Fixer, you can locate a quality and expert Apple Mac Book Air repair service in Dubai to assist you with whatsoever the problem may be. We understand that being without your PC for any length of time can be excruciatingly painful, which is why we are always available for your quick fix of Apple Mac repair arrangements.
Our professional tech geeks are Apple Mac Book Air repair experts who can help with a wide range of issues, such as large Mac Book fixes, screen replacement, hardware parts, and software programming issues, laptop diagnosis, Mac updates, and so on. We usually try to fix your computer around the clock.
Exceptionally Quick MacBook Repair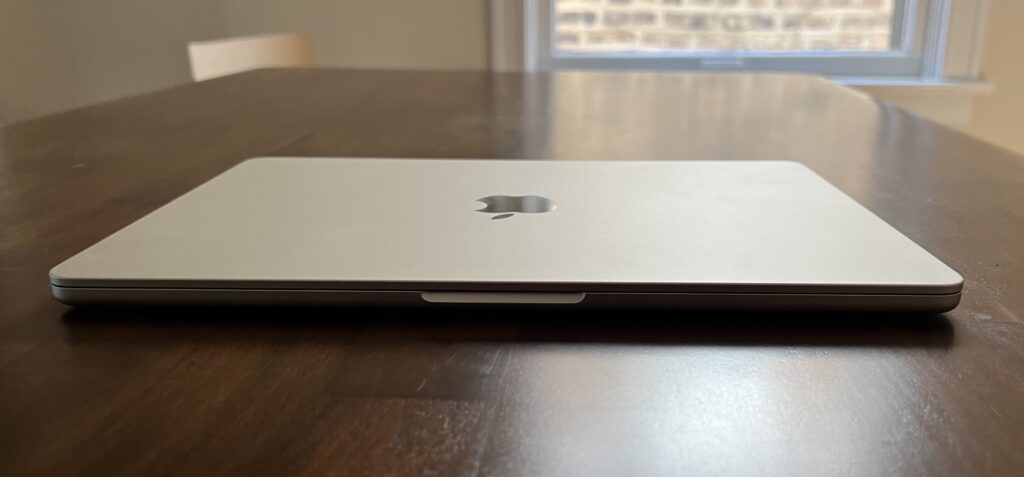 There is a valid reason why Khaleej Fixer is so well-known. We are making your Mac repair service simple and convenient. No muss, no fuss—just super-fast Apple Mac repairs. If you are unaware of the problem with your device, simply inform us that you require a resolution, and the service center will respond with the repair cost. When the analysis is completed, they will also update you on the actual repair needed and provide a quote for the equivalent.
In Dubai, you can get laptop repairs.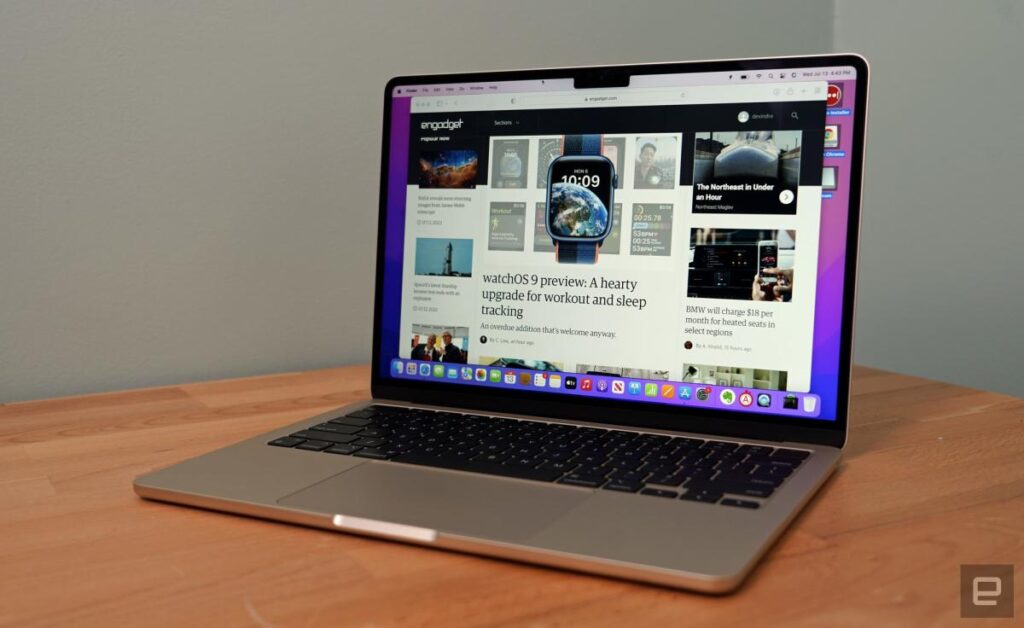 You can schedule a meeting with us for Mac repair, and our specialist will come to your location in Dubai. That is what distinguishes us from others. As a result, contact khaleej Fixer today for your Apple Mac Book Air repair in Dubai!
MacBook Display Replacement
Have you inadvertently broken your screen and sustained damage? We can repair your MacBook screen! Simply select your device from the list below and click on Screen Replacement. Only at khaleej Fixer can you get a low-cost MacBook Air screen replacement.
Replacement of a battery
Is your MacBook in need of a new battery? Our experienced professionals can make sense of it! Simply select MacBook Battery Replacement from the menu.
Keyboard Substitute
Is your Mac console broken or damaged? In Dubai, we can replace the keyboard on an Apple MacBook.
Replaced Touchpad
Has your Macbook's touchpad stopped working? This will be replaced by a certified specialist. Simply select your device and snap on the Touchpad Replacement for your Mac.
Problems with Equipment or Software
If your Mac's programming is still conflicting and not starting up, we can assist you! Simply inform us that you require MacBook analysis, and we will assist you with everything from quick fixes to complex board flaws.
Malware and health examination
If your Mac suddenly becomes drowsy or sluggish in normal use, our Mac experts can assist you. We offer general diagnostics.
Overhaul of speed and memory
Do you need to upgrade your Mac's memory? We can redesign your RAM and hard drive to make your Mac as good as new.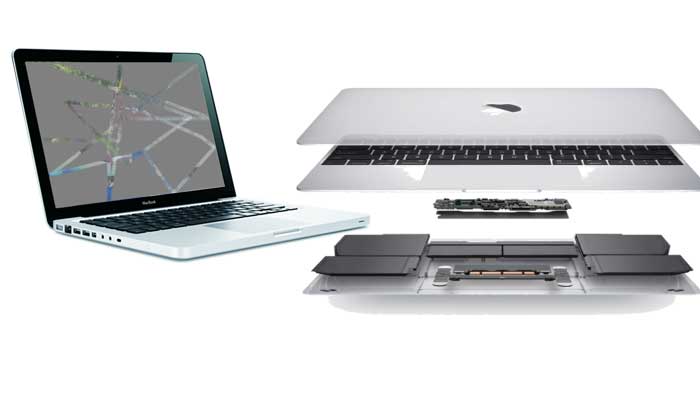 Backup and recovery of data
Have you ever slammed your MacBook while it was rebooting? Are you concerned about losing the data? We can assist you in recovering your data.
Are you ready to schedule an appointment?
It would be ideal if you chose your Mac and adjusted your setup. If you don't know what problem you have, please look below and fill out our structure.