A hardware and software laptop repair facility with over ten years of experience is called Khaleej Fixer. We repair PCs and laptops from all manufacturers. We have competent technical teams that are experts in these fields. We oversee many areas to improve the service's speed and dependability.
Anywhere in Dubai, we repair Acer laptops!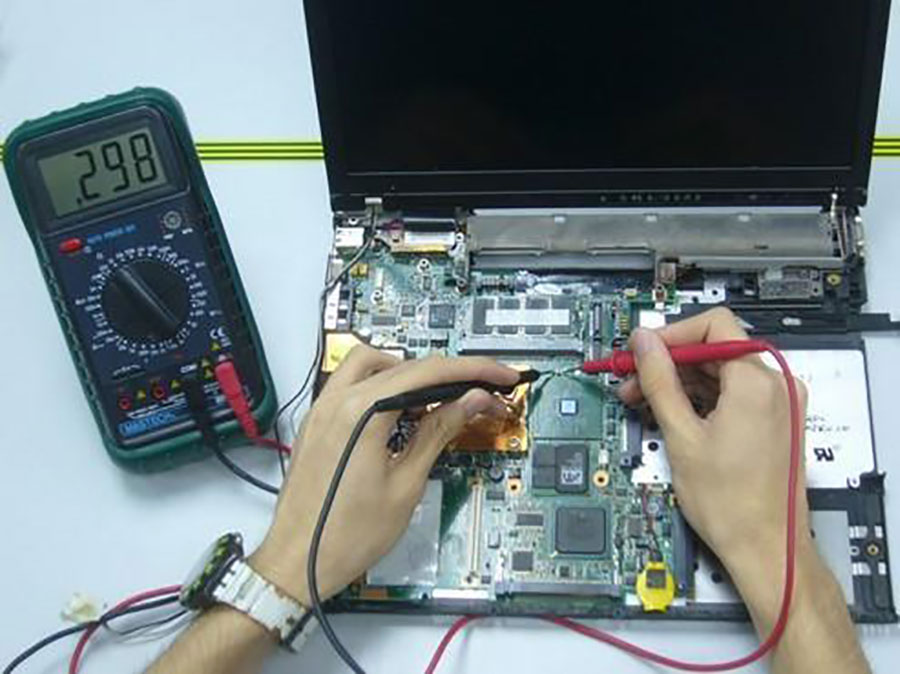 Our team of computer nerds can provide a reasonable and competent laptop repair service in Dubai for Acer laptop repairs you can rely on. Our expert uses top-notch laptop parts and knowledgeable repair techniques to fix damaged Acer computers. We will do our best to assist you with any problems you may be experiencing with your Acer laptop. Our repair facilities offer quicker, more inexpensive Acer laptop repairs. We also share the majority of software and hardware problems.
Request a free estimate from us for Acer laptop repairs. Complete the online form to plan the repair of your Acer laptop right now. Telephone and email will be used to respond to any inquiries. You can also give us a call at the number provided during business hours.
The process for making repairs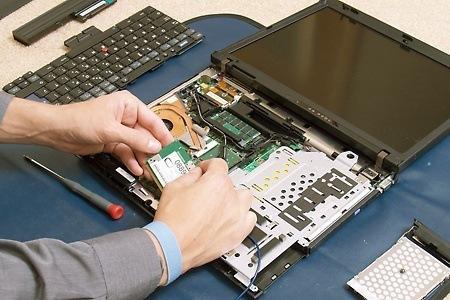 Acer laptop diagnostics is typically one of several phases that make up standard computer repair procedures. The check will assist the engineer in determining the device's condition and selecting the best troubleshooting approach. The specialists begin working on the Acer laptop repair once the customer has approved of the time, price, plan, and order of steps. We carry out repairs as rapidly as we can, but this is directly influenced by the type of damage and the accessibility of the required spare parts. If we have the necessary spare parts in our warehouse, the repair work can be finished in just one or two days. When we finish all the repairs, our manager will give you a call or leave a message.
Repair services for Acer laptops are available for most models, including:
Aspire by Acer
Extensor Acer
Ferrari Acer
Iconia by Acer
The Acer Travel mate
When your laptop arrives at our repair facility, the professionals will perform expert Acer laptop repairs that explain how to swiftly identify and fix a variety of hardware and software issues, including:
Removal of malware, viruses, and adware
Replacement of the hard drive
Hinge and inverter replacement
A replacement keyboard
Repairing track pads
Repairing USB ports
Repairing DC jacks
Fixing the headphone jack
The "Blue Screen of Death"
Excessive heat
Data restoration
Pricing begins at 150 AED.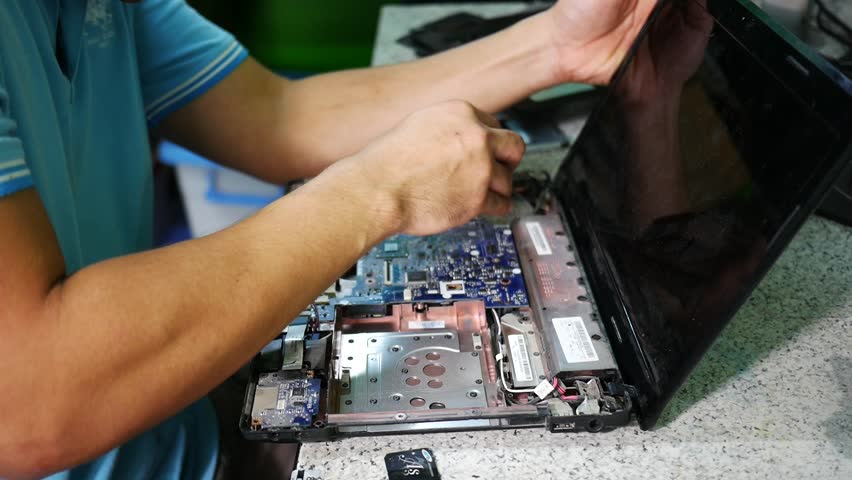 The Taiwanese manufacturer designed laptops that struck the perfect balance of price, quality, and performance. Nevertheless, despite the device's durability and dependability, users might still render it useless. This is the result of the laptop owner's common negligence and disregard. Contact khaleej fixer for a thorough Acer laptop repair in Dubai if you have dropped your laptop on the floor or spilt water on the keyboard. The laptop repair will be completed in a timely manner, expertly, and with excellent quality.
Why should you choose us to repair your Acer laptop in Dubai?
Your device will be in perfect working order thanks to the skilled and excellent work of our service centre team. Our professionals have extensive experience in this area, and they also use the most up-to-date repair and diagnostic tools to fix even seriously damaged equipment. It is important to note that Khaleej Fixer offers economical Acer laptop repairs in Dubai at a price that is significantly lower than that of our rivals.
These are just a few of the Acer laptop repairs that the skilled team can provide for individuals and organizations, such as schools and businesses. We approach quality parts and repair hardware with a focus on quick turnaround times, and this certification is dependable and robust. It will be safely transported back to your selected location after your repair is complete. Before your computer leaves the repair facility, fault testing is completed for Acer laptop repairs.