Lenovo Laptop Repair Dubai
If you're experiencing issues with your Lenovo laptop, Khaleej Fixer is the go-to solution for reliable and affordable repair services in Dubai. With a team of highly skilled and experienced technicians, Khaleej Fixer provides comprehensive Lenovo laptop repair Dubai services, from hardware to software issues.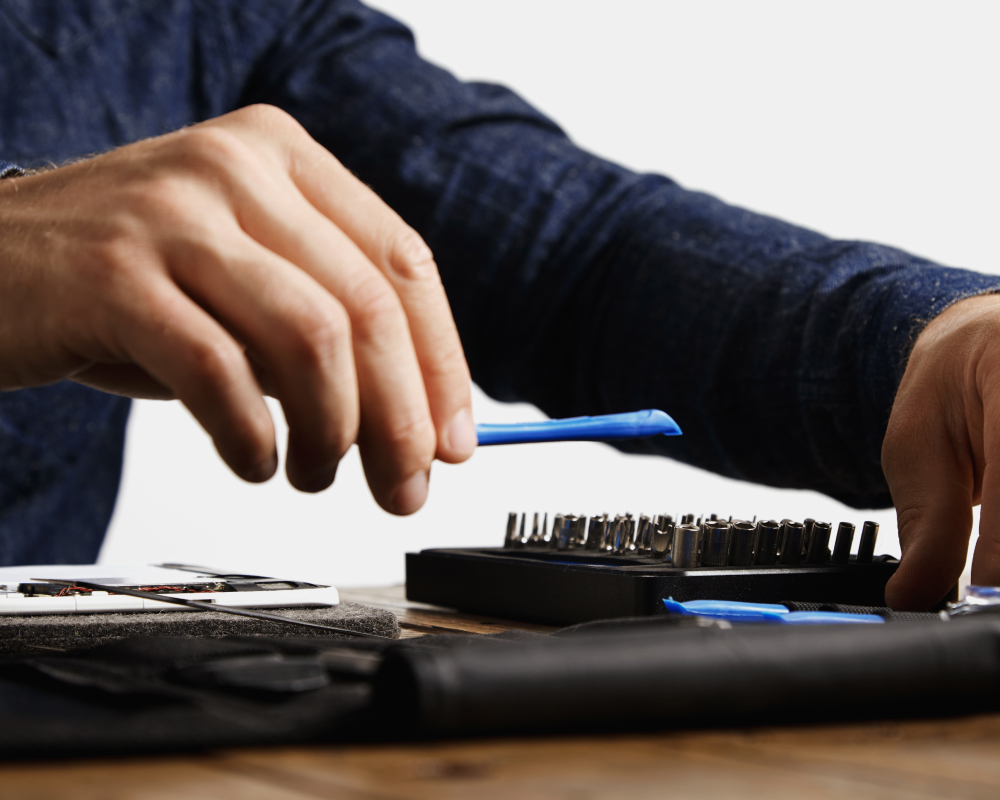 Why Choose Khaleej Fixer for Lenovo Laptop Repair?
Expert Technicians
Khaleej Fixer's team of technicians is highly skilled and experienced in handling all types of Lenovo laptop repairs, from software to hardware issues.
Affordable Pricing
 Khaleej Fixer offers competitive and affordable pricing for all its services, ensuring that customers receive the best value for their money.
Quick Turnaround Time
Khaleej Fixer understands the importance of timely repairs, and thus provides quick turnaround times for all its services.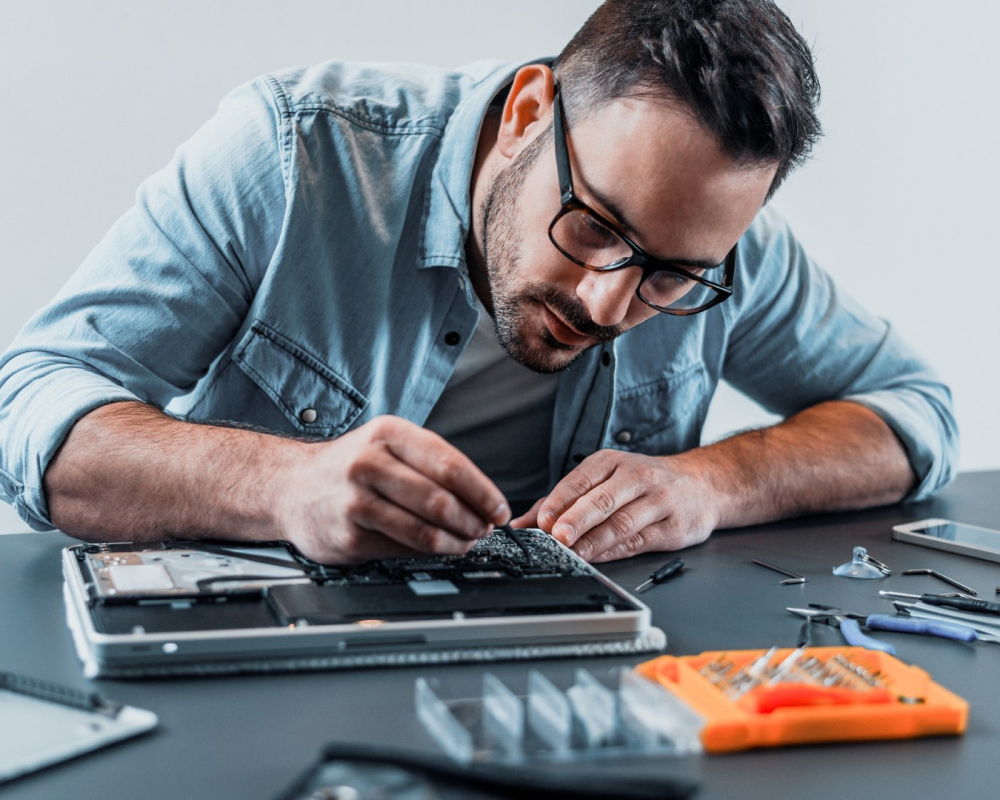 Services We Offer
Lenovo Laptop Screen Repair
If you have a cracked or broken laptop screen, Khaleej Fixer can replace it with a new one.
Hardware Repairs
Whether it's a faulty keyboard or a damaged motherboard, Khaleej Fixer can provide expert repair services for all types of Lenovo laptop hardware issues.
Software Troubleshooting
 If your laptop is running slowly or experiencing software issues, Khaleej Fixer can provide a comprehensive range of software troubleshooting services.
Frequently Asked Questions
Q: How long will it take to repair my Lenovo laptop?
 Khaleej Fixer provides quick turnaround times for all its repair services, with most repairs completed within 24-48 hours.
Q: Do I need to make an appointment to have my Lenovo laptop repaired? 
No appointment is necessary to have your Lenovo laptop repaired at Khaleej Fixer. You can drop off your laptop at any time during our operating hours.
Q: Will my data be safe during the repair process? 
Khaleej Fixer takes customer data privacy very seriously and takes all necessary precautions to protect your data during the repair process.