Laptop Touchpad Repair
If you're experiencing issues with your laptop touchpad or mouse pad, don't worry, you're not alone. Many laptop users encounter problems with their touchpads or mouse pads, which can make it difficult to navigate their device. We provide laptop touchpad repair services to help you resolve these issues and get your laptop back in working order.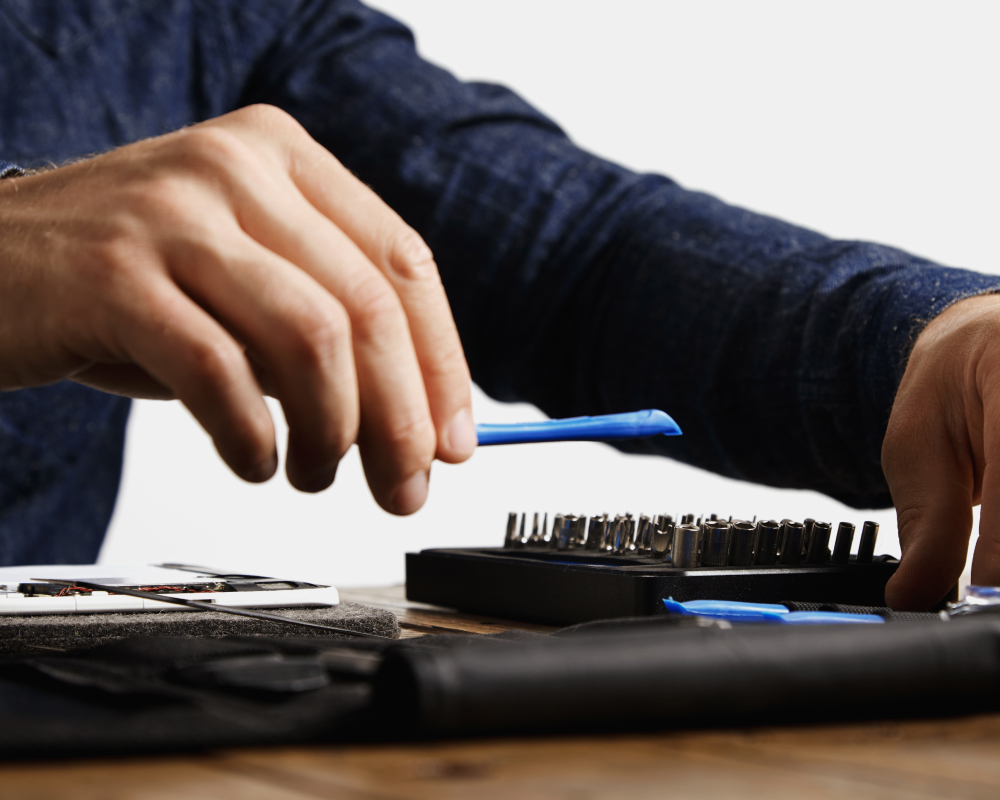 Some common problems that we can help you with include HP touchpad replacement, laptop pad click not working, laptop mouse pad not working, and many other issues related to laptop touchpad repair. With experienced technicians, we can diagnose the problem and offer a solution that fits your needs and budget.
Why Khaleej Fixer
At Khaleej Fixer, we're committed to providing top-quality laptop mouse pad repair services to our customers. With our expertise and experience, we can help you get your laptop touchpad back in working order quickly and affordably. Contact us today to schedule a repair appointment or to learn more about our services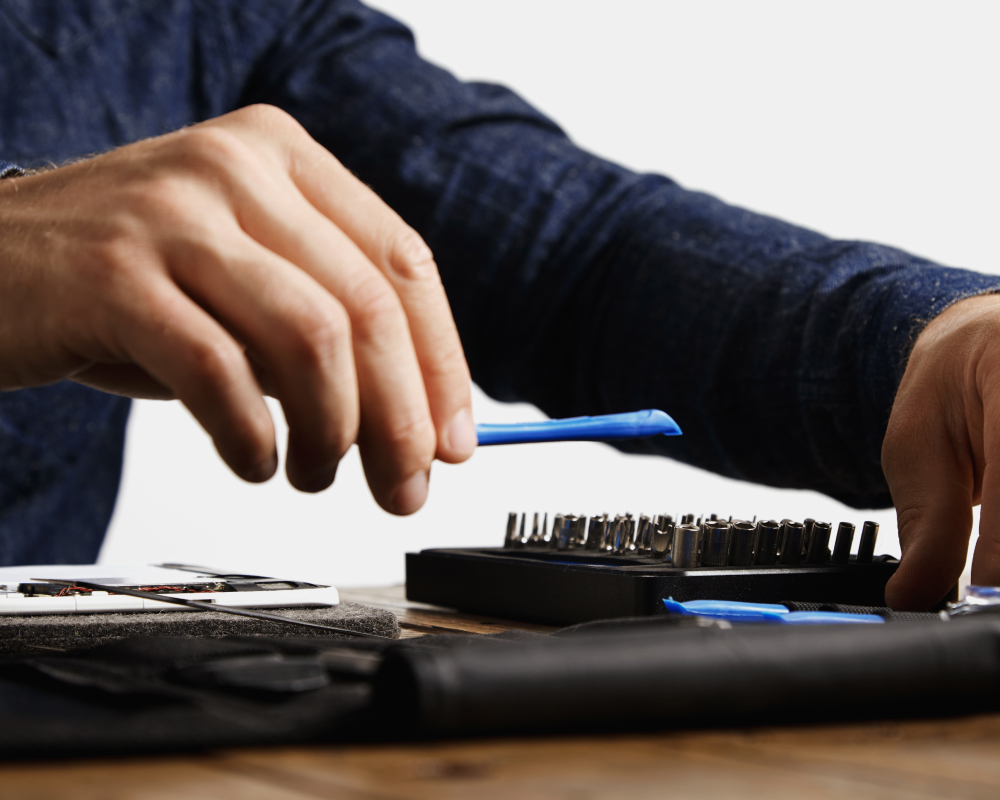 Frequently Asked Questions
Why is my laptop touchpad not working?
There are several reasons why your laptop touchpad may not be working, including a driver issue, hardware malfunction, or accidental disabling. Our technicians can diagnose the issue and provide the necessary repairs to get your touchpad working again.
Can you replace my HP laptop touchpad?
Yes, we can replace your HP laptop touchpad with a high-quality replacement part. Our team uses only genuine parts to ensure that your laptop is repaired to the highest standard.
How do I fix the touchpad on my laptop?
If you're experiencing issues with your laptop touchpad, there are a few things you can try before bringing it in for repair. First, make sure that your touchpad is enabled in your laptop's settings. You can also try updating your touchpad driver or performing a system restore to a time when your touchpad was working correctly. If these steps don't resolve the issue, it's best to bring your laptop in for professional repair.