hp laptop touch screen Repair
HP laptops are known for their excellent quality and performance, but like any other device, they are not immune to damage. One of the most common issues with HP laptops is malfunctioning touch screen. This can be a frustrating experience for users who rely on the touch screen to navigate their device. If you are in the UAE and experiencing this issue, you may be wondering where to turn for reliable touch screen HP laptop repair. Fortunately, Khaleej Fixer is here to help.We are specialize in providing expert HP laptop touch screen repair services. Our team of experienced technicians is equipped to handle all types of touch screen issues, including unresponsive screens, cracked screens, and more.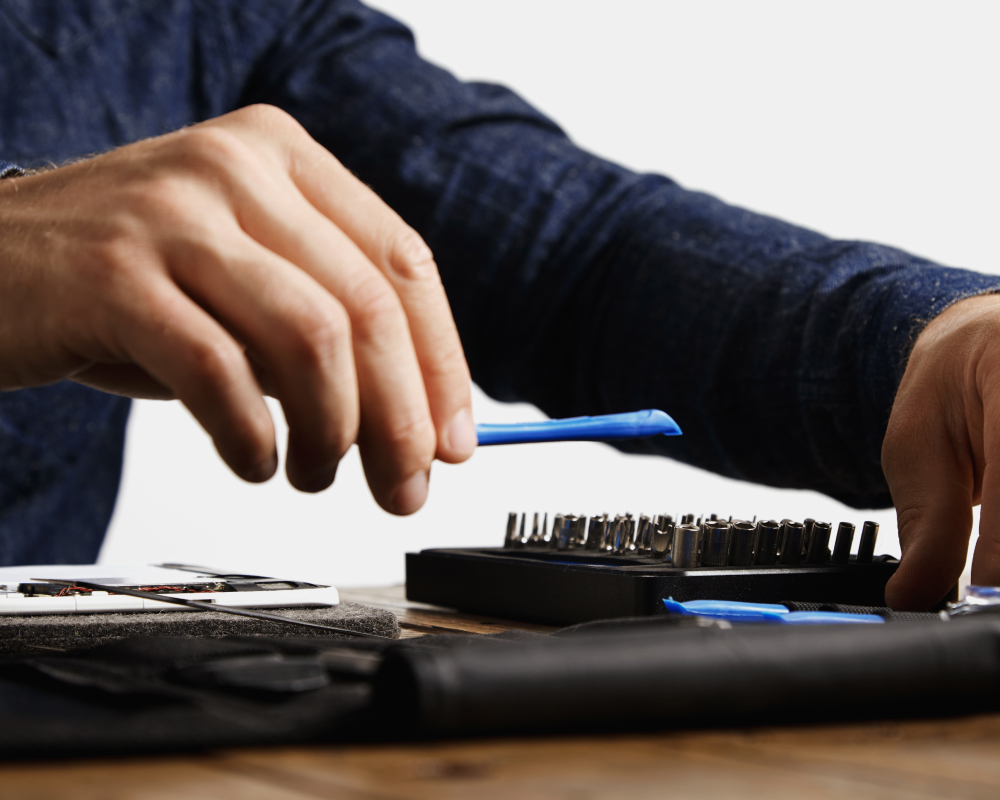 Why Choose Khaleej Fixer?
There are several reasons why Khaleej Fixer is the best choice for your HP laptop touch screen repair needs. First and foremost, we have years of experience working with HP laptops and are familiar with all models and configurations. This means that we can quickly diagnose and repair any touchscreen issues you may be experiencing.
Additionally, we pride ourselves on our commitment to customer satisfaction. We understand that your laptop is a crucial part of your daily routine, and we work quickly and efficiently to minimize any disruption to your schedule. We also offer competitive pricing and a warranty on all of our repairs, so you can have peace of mind knowing that your device is in good hands.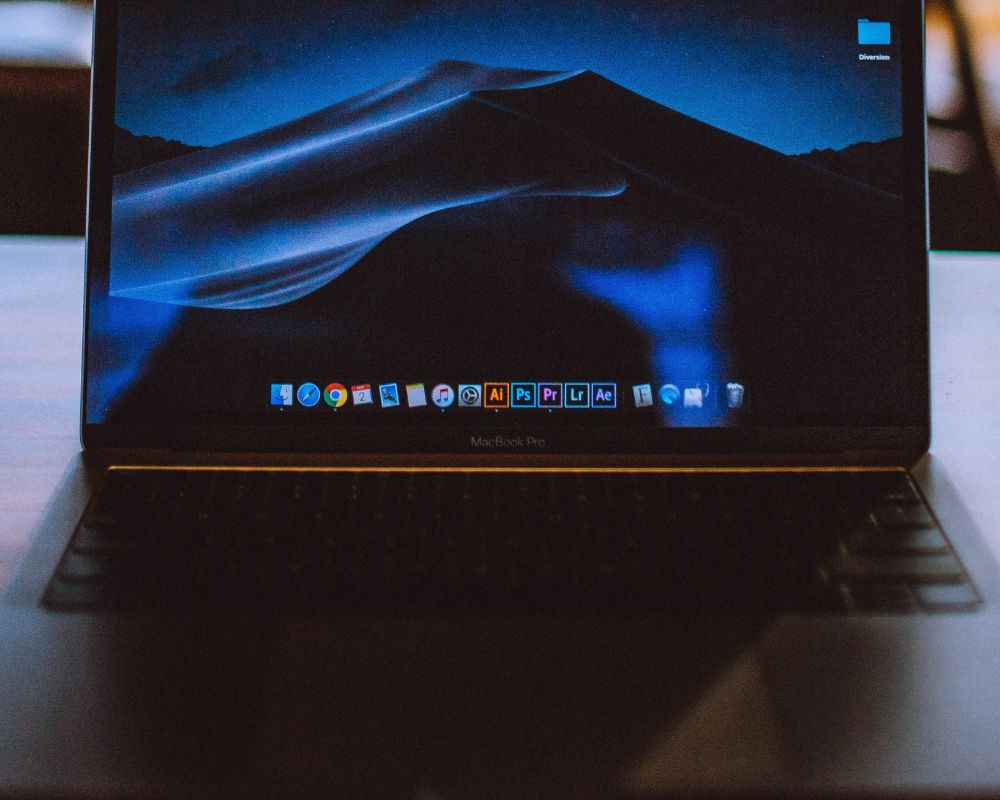 Other Services Offered at Khaleej Fixer
In addition to touch screen HP laptop repair, Khaleej Fixer offers a wide range of other services to meet all of your laptop repair needs. These services include:
Battery replacement

Keyboard repair

Motherboard repair

Data recovery

Virus removal

Software install

And more