Laptop Repair Silicon Oasis Dubai
One of Dubai's prejudiced neighborhoods that supports technologically focused enterprises is called Dubai Silicon Oasis. Residents here undoubtedly carry computers for work, school, or any other personal use. Additionally, as an honest laptop owner, you have to keep an eye out for companies that provide expert laptop repair.
Only a qualified expert can repair your laptop, whether it has water damage or software problems like an application freezing. Return to the daily program as well. Therefore, if you often have laptop problems, it's time to think about Khaleejfixer and its expert Laptop Repair Dubai Silicon Oasis services.
By using our capable laptop repair at home Dubai services, you can put your laptop in the hands of the most trustworthy and knowledgeable people.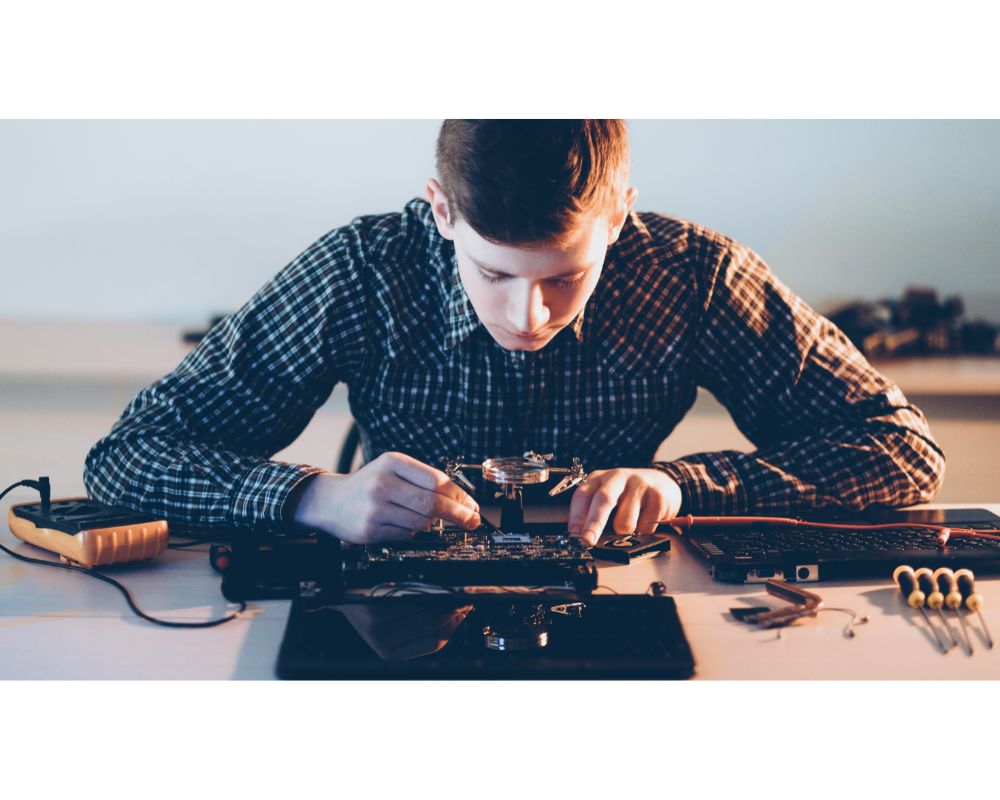 Why Use Khaleejfixer Laptop Repair in Dubai Silicon Oasis:
Only licensed, experienced, and qualified experts are given the repair jobs. We must guarantee that everything runs well on both sides of the service.For repairs, our professionals only have genuine replacement parts on hand. As a result, the repair takes longer than expected.In addition, we have kept the laptop screen repair cost Dubai of our services reasonable. The majority of the services have a set fee structure. so if your laptop repair near me needs cleanroom repair work, you may use our pick-up and delivery service. Forget about the times since you had to stand in line.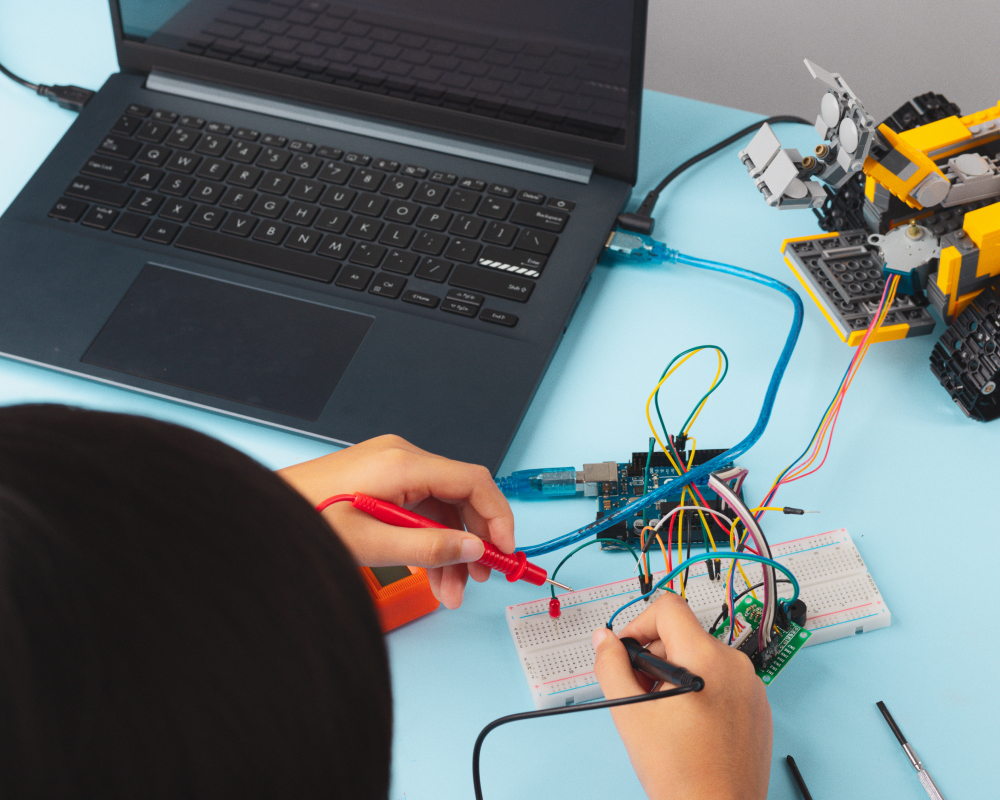 Our Services
Faulty motherboards
Low battery voltage
Damaged power supply
Water stains
Defective laptop hinges
DDR memory module problems
Windows won't start
Broken screen
Upgrade RAM or Graphics Card
Data recovery and backup
Virus elimination
Computer setup
Problems with printing on laptops
Router problems
brands We Work With
Dell
Apple MacBook
Samsung
Acer
Asus
Sony
Toshiba
Microsoft Surface
Lenovo
VISI