Laptop Repair in Deira Dubai
Khaleej fixer is providing a Laptop repair in Deira Dubai dedicated to providing high-quality repair and maintenance services for laptops of all makes and models. Whether you have a broken screen, a malfunctioning keyboard, or a virus-infected system, the skilled technicians at these service centers can help you get your laptop back in working order in no time.
One of the key advantages of using our laptop repair services in Dubai is the level of expertise and experience that the technicians possess. Khaleej fixer's professionals are highly trained and have extensive experience working with laptops of all brands and models. They are able to diagnose and fix a wide range of issues, from hardware problems to software glitches.
. They also offer a wide range of services, including basic repairs, advanced troubleshooting, and data recovery services. So if you are looking for laptop repair at home dubai you can go for Khaleej fixer,
Overall, Khaeejfixerr's laptop repair services in  Dubai Deira are an excellent resource for anyone needing repair or maintenance services for their laptop. Whether you are a student, a professional, or a home user, these compute repair services in Deira dubai can help you to get the most out of your laptop.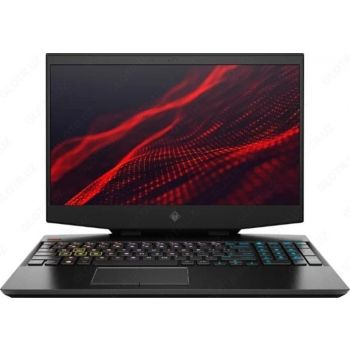 ©2022. All Rights Reserved by Khaleej Fixer.