Best Laptop Repair Dubai Land, Dubai
Welcome to Khaleej Fixer, your one-stop solution for laptop repair in Dubai land. We understand that your laptop is an essential part of your daily life and you can't afford to have it out of service for a long time. That's why we provide quick and reliable laptop repair services to our customers in Dubai land. Our team of expert technicians is highly skilled and experienced in repairing all kinds of laptop issues, including broken laptop screen repair, battery problems, keyboard replacements, software issues, and more. We use only high-quality replacement parts and components to ensure that your laptop functions properly for an extended period. At Khaleej Fixer, we offer a hassle-free laptop repair process. You can either drop off your laptop at our service center or avail of our on-site repair service, where our technician will come to your doorstep and fix your laptop in front of you.We also provide free pickup and delivery services for your convenience. So no need if you are searching for laptop repair dubai near me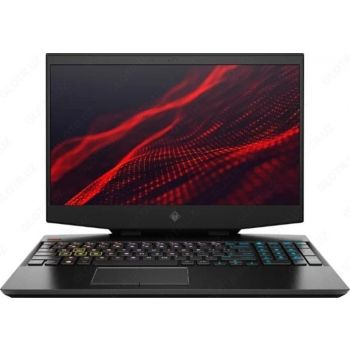 We understand that every laptop issue is unique, and that's why we offer customized solutions for every customer. Our team will diagnose your laptop and provide you with a detailed repair estimate, so you know exactly what needs to be done and how much it will cost. In addition to laptop repair services in dubai, we also offer maintenance and upgrade services to improve your laptop's performance and speed. Our technicians can advise you on the latest technology trends and recommend the best upgrade options to enhance your laptop's performance.At Khaleej Fixer, we are committed to providing you with the best laptop repair in Dubai land. Our focus is on customer satisfaction, and we strive to make the repair process as smooth and hassle-free as possible. Contact us today to schedule a repair appointment, and we'll have your laptop up and running in no time.
At Khaleej fixer, we offer the most affordable and reliable MacBook repair services in Dubai.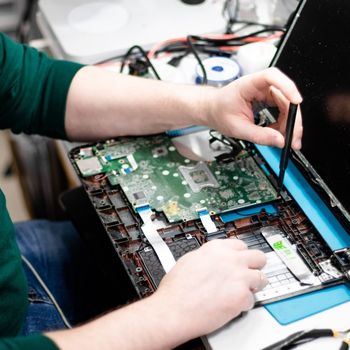 ©2022. All Rights Reserved by Khaleej Fixer.