Laptop Repair Bur Dubai
Welcome to Khaleej Fixer, your one-stop destination for laptop repair services in Bur Dubai. Our team of expert technicians is dedicated to providing top-notch services to ensure that your laptop is up and running again in no time. We understand how important it is to have your laptop functioning properly, especially in today's digital age. That's why we offer a wide range of laptop repair bur dubai to cater to your specific needs.
For repairing purpose Bur Dubai laptop market  have a huge range number of people offering laptop repairing services.. However, finding a reliable and trustworthy laptop repair service can be a daunting task. This is where Khaleej Fixer comes in.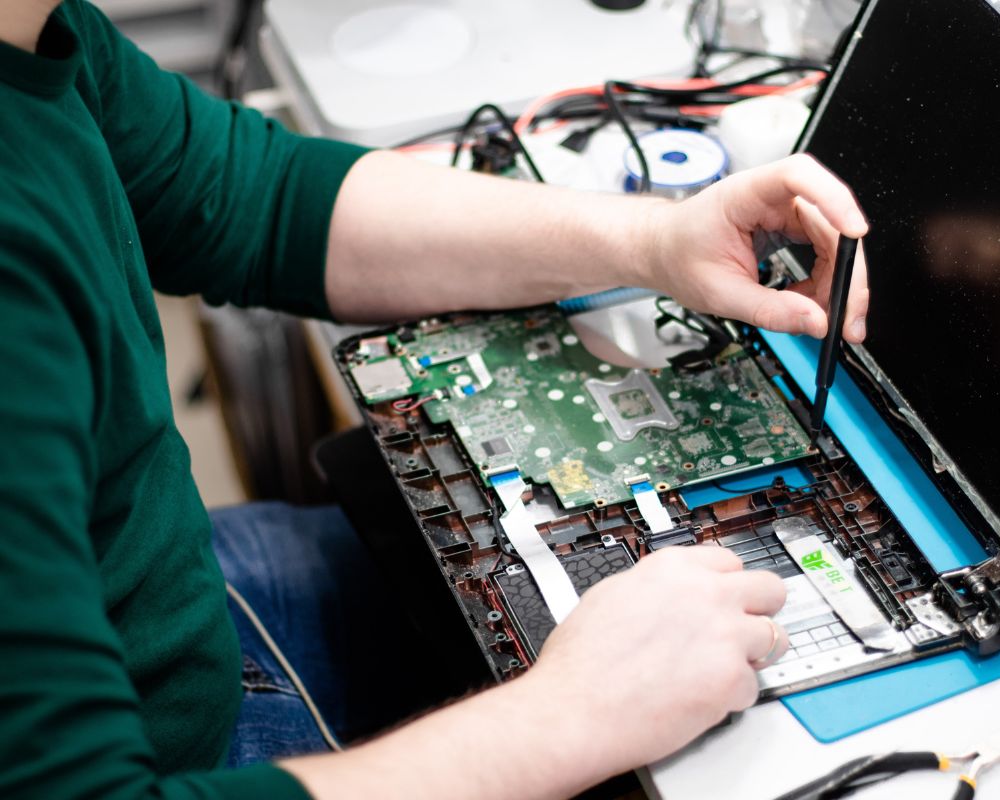 Our team has years of experience in the laptop repair industry, and we have earned a reputation for providing high-quality services at an affordable price.
we understand that your laptop is an important investment, and we treat it as such. Whether you need a simple repair or a complex one, we use only the highest quality parts and tools to ensure that your laptop is repaired to the highest standard. We pride ourselves on our attention to detail and our commitment to providing excellent customer service. That is why we are the best bur dubai laptop shops for repairing.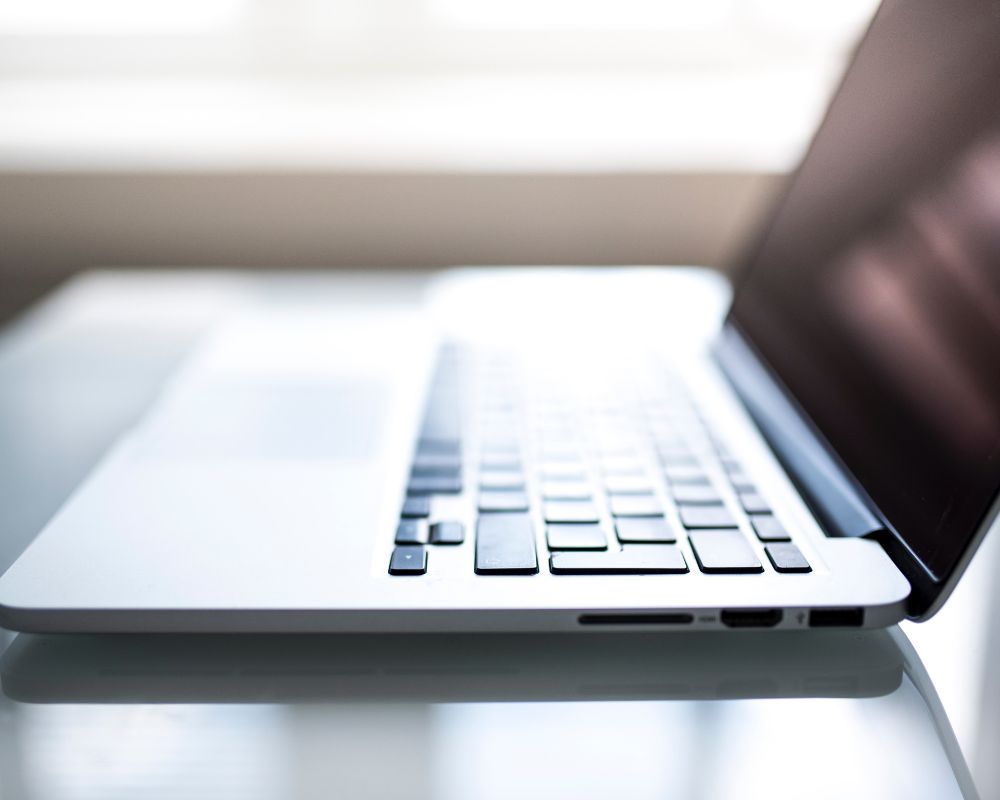 Our laptop repair services
Laptop screen repair and replacement
Keyboard repair and replacement
Battery replacement
Hard drive replacement
Software troubleshooting and repair
Virus and malware removal
Data recovery
Our services are the best from any other laptop and computer repair services in UAE. Our team is well-equipped to handle all types of laptop-related issues, from hardware repairs to software troubleshooting.
At Khaleej Fixer, we understand the importance of fast and reliable service. That's why we offer same-day repair services for most laptop repairs. We also offer a pickup and delivery service to make the repair process as convenient as possible for you.
So if you're in need of laptop repair in Bur Dubai, look no further than Khaleej Fixer. Contact us today to schedule an appointment, and let us take care of all your laptop repair needs.