Laptop Ram UpgradeDubai
Khaleej Fixer is your go-to solution for all your laptop-related problems. If you are looking to your laptop RAM upgrade, we offer top-notch Ram Upgradation Service Near Me. Our team of experts specializes in Laptop Ram Replacement in Dubai, providing quick and reliable services to our clients.
The laptop's RAM is an essential component that determines its speed and performance. Upgrading your RAM can significantly improve your laptop's speed, enabling you to run multiple applications simultaneously without any lags. Khaleej Fixer offers various options for DDR3 laptop RAM, DDR4 laptop RAM, and HP laptop RAM upgrades.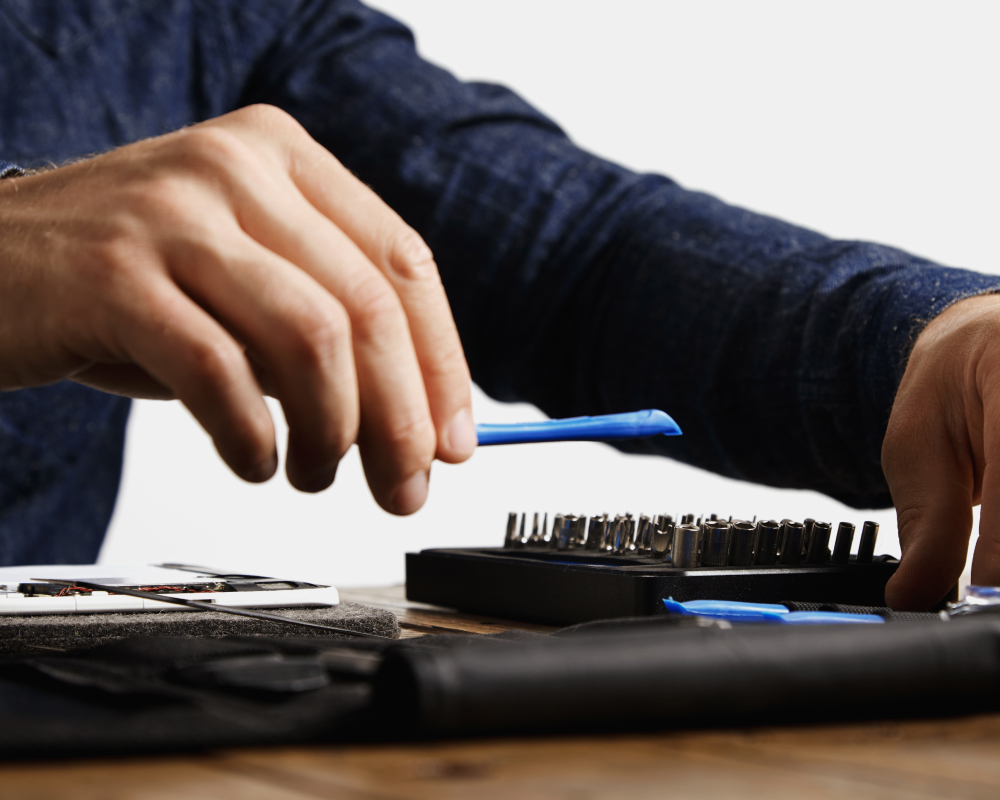 Our Offers
At Khaleej Fixer, we offer Ram Upgrade Laptop services for all laptop models. experts can assess your laptop's current RAM and suggest the best RAM upgrade options that fit your budget and needs. We use only high-quality RAM modules from trusted brands to ensure optimal performance and longevity.
If you are looking for Laptop Services in Dubai, Khaleej Fixer is the right choice for you. Our team of experts offers quick and reliable services, ensuring minimal downtime for your laptop. We also offer doorstep services, making it convenient for you to get your laptop's RAM upgraded without stepping out of your home or office.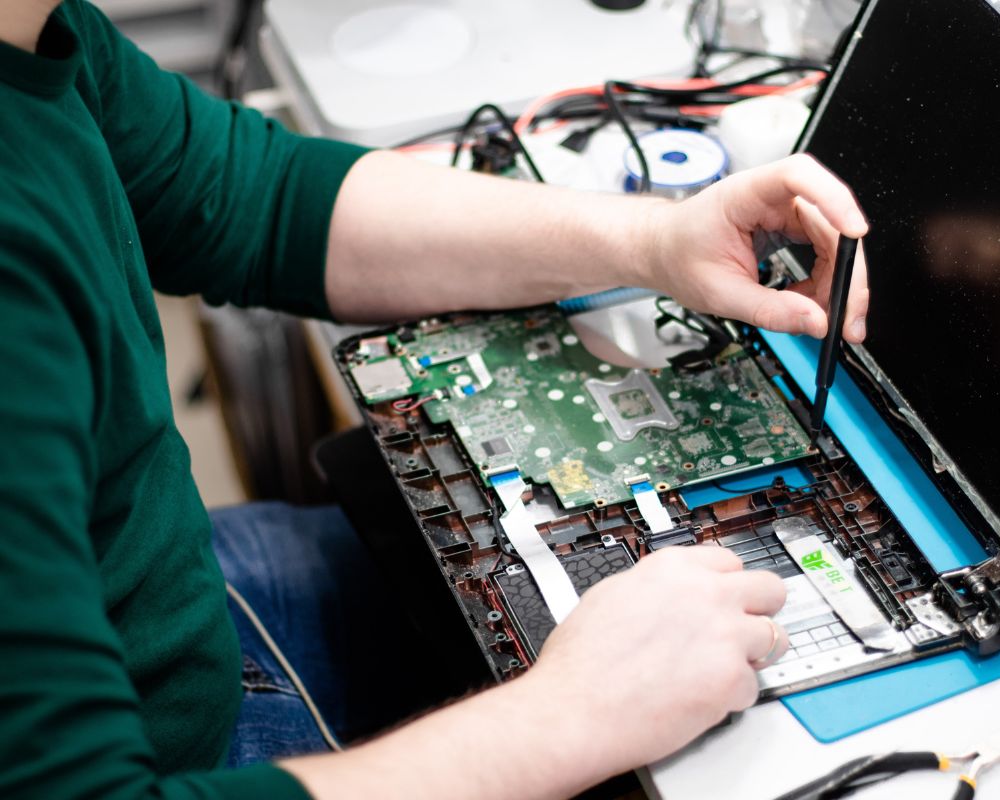 Frequently Asked Questions
What is DDR3 and DDR4 Laptop RAM?
DDR3 and DDR4 are two types of RAM that are commonly used in laptops. DDR3 is an older version that is slower compared to DDR4. DDR4 is the latest version that is faster, more efficient, and offers better performance than DDR3. If your laptop supports DDR4 RAM, it is recommended that you upgrade to this version for better performance.
How Do I Upgrade My Laptop RAM?
Upgrading your laptop's RAM is a straightforward process. However, it can be a bit tricky for those who are not familiar with computer hardware. It is always recommended that you seek the services of a professional technician to ensure that the upgrade is done correctly. At Khaleej fixer, we have the best technicians in Dubai who can upgrade your laptop's RAM quickly and efficiently.
Can Faulty RAM Cause No Display?
Yes, faulty RAM can cause your laptop to display no image on the screen. When your laptop's RAM is faulty or corrupted, it can prevent your computer from booting up or cause it to freeze. If you suspect that your laptop's RAM is faulty, it is important to seek professional help to diagnose and fix the problem.
What Causes a RAM failure?
RAM failure can be caused by several factors, including physical damage to the RAM module, overheating, voltage fluctuations, or aging. Sometimes, a faulty RAM can cause your laptop to crash, freeze or display the dreaded blue screen of death. If you experience any of these issues, it is advisable to seek the services of a professional technician to diagnose and fix the problem.
At Khaleej fixer, we offer reliable and affordable Ram Upgradation services in Dubai. Our team of expert technicians is dedicated to providing our clients with high-quality services that meet their needs and exceed their expectations. Contact us today for all your Laptop Ram Upgrade needs in Dubai, and let us help you enhance your laptop's performance and functionality.