Laptop Hinge Repair
Khaleej Fixer is a leading repair service provider in Dubai UAE, offering reliable and efficient solutions for laptop hinge repair. We understand the frustration of dealing with a broken laptop hinge, which can hinder the performance of your device and affect your productivity. We are committed to providing quick and cost-effective solutions to all your laptop hinge repair needs.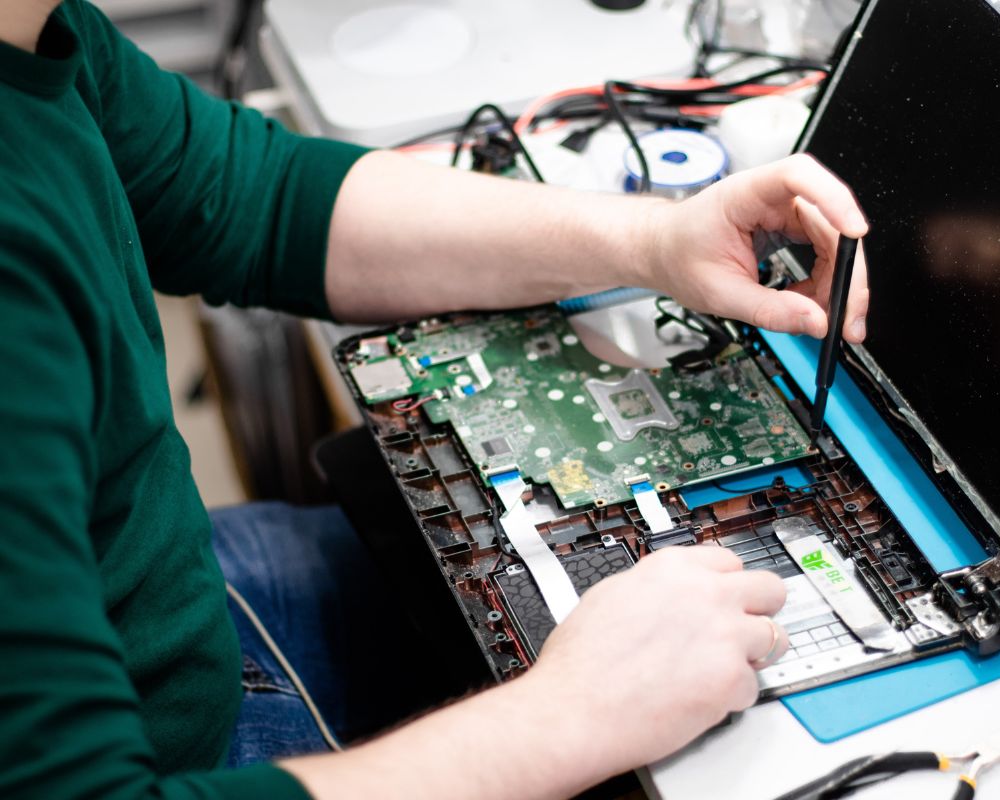 Services Offered by Khaleej Fixer
A wide range of services to ensure that your laptop hinge is working properly. Some of the services we offer include:
Laptop hinge repair

Replacement of hinges

Diagnosis and troubleshooting
Why Choose Khaleej Fixer
Skilled technicians
 Technicians are skilled and experienced in repairing laptop hinges of all makes and models.
Quick turnaround time
As we understand the importance of having your laptop back in working order as quickly as possible. That's why we offer quick turnaround times on all our repairs.
Affordable pricing
 Offer competitive pricing on all our repair services to ensure that you get value for your money.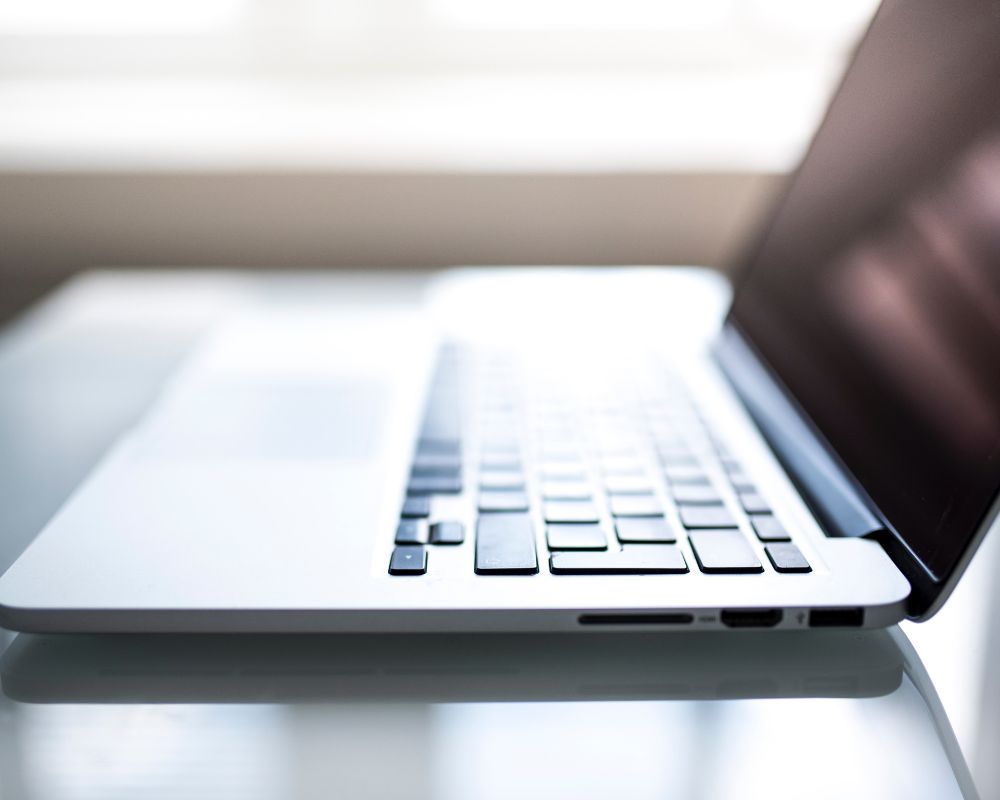 Frequently Asked Questions
How much does laptop hinge repair cost?
The cost of laptop hinge repair varies depending on the make and model of the laptop and the extent of the damage. At Khaleej Fixer, we offer affordable pricing for all our laptop hinge repair services.
Can hinge repair be done on the same day?
In most cases, we are able to complete laptop's hinge repair on the same day. However, the time it takes to repair the hinge depends on the extent of the damage and the availability of parts.
What should I do if my laptop hinge is broken?
If your laptop hinge is broken, the best course of action is to take it to a professional repair service provider like Khaleej Fixer. Attempting to repair the hinge yourself can cause further damage to your device.