Best Laptop Repair Dubai Al Barsha
The most successful and well-regarded commercial districts in Dubai may be found at Al Barsha. The vast majority of people in this location carry around high-end computers that they utilize for their business. Nevertheless, these gadgets can deal with the constantly demanding workload without suffering a drop in performance. However, there is a possibility that you may run into some technical difficulties with the computers over time. In certain situations, you may need the assistance of an expert to fix the issue with the laptop. Do not attempt any kind of do-it-yourself solution; rather, get in touch with Khaleejfixer.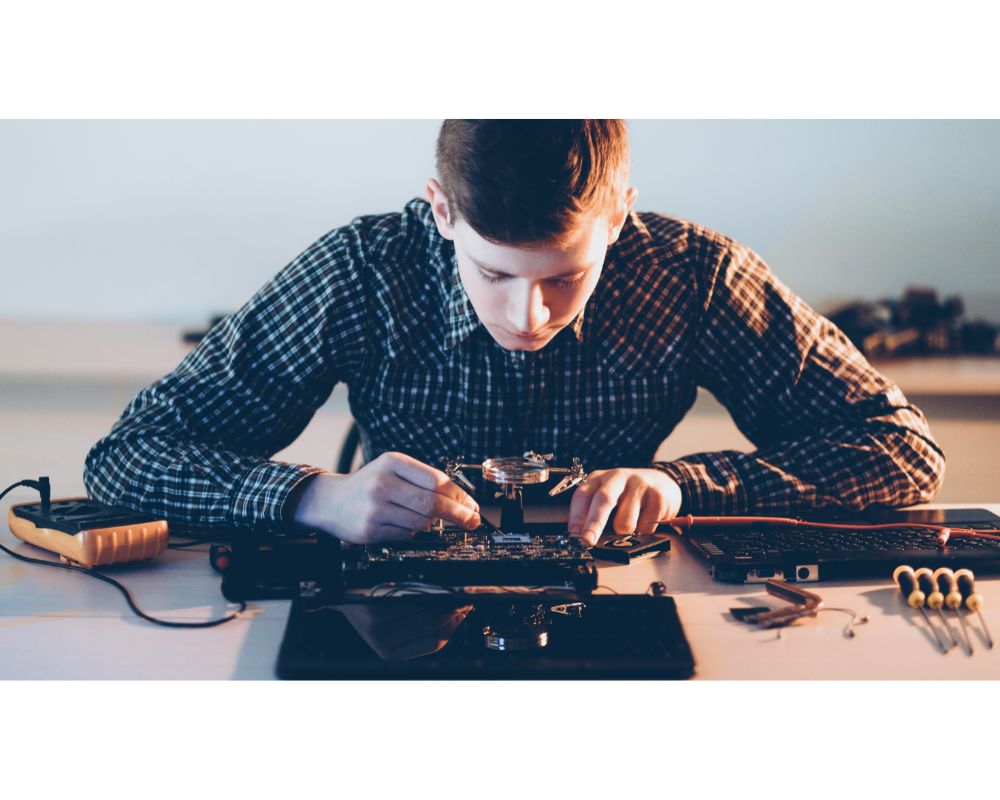 We are a distinguished provider of laptop repair in Al Barsha. Because of their expertise, our specialists work hard to improve the overall experience of our patrons. In addition to that, we have a staff of trusted technicians that are highly talented and well-trained. We can laptop repair in Al Barsha any kind of laptop, including Chromebooks and convertible laptops. Please visit our website and comment there about the issue you are having with the laptop. We will put you in contact with the skilled individual who is most qualified to do the necessary repairs. Therefore, do not wait; contact us immediately to schedule an appointment and have the defective laptop fixed.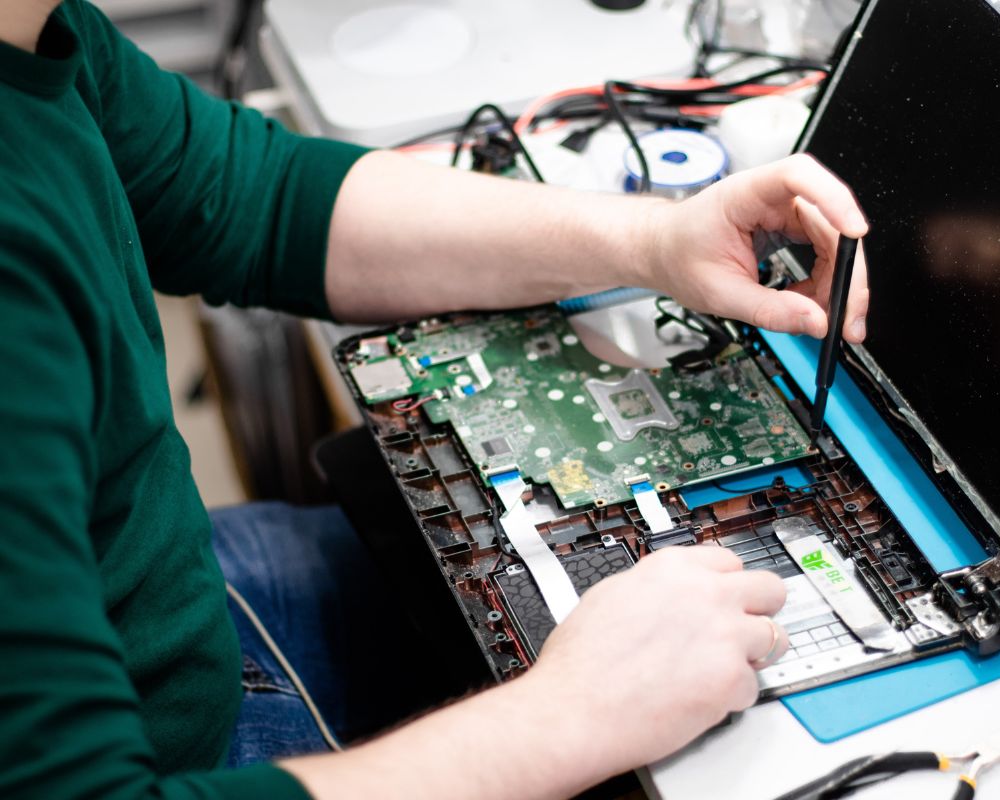 Why Should You Employ Our Company's Expert for Laptop Repair in Al Barsha Services?
Khaleejfixer is a laptop repair in Dubai, Al Barsha services provider is the service platform that receives the highest recommendations in Dubai. We take great pleasure in being able to provide on-site help to you during your time of need. In addition, we have reached the pinnacle of achievement by repairing more than one hundred computers. Therefore, if you're unable to use your laptop, please let us know. We will offer you the highest level of service possible in the computer repair shop Al Barsha that is not responding.